Our wonderful Mid-West photographer Jen "Coble" Hopper was very excited about reviewing Company of Thieves' pre-Lollapalooza concert at Chicago's House of Blues on August 5th. Despite unwarranted interference from the venue's notoriously aggressive security, Coble managed to get some great shots of the band's performance and you can read her thoughts about the show below…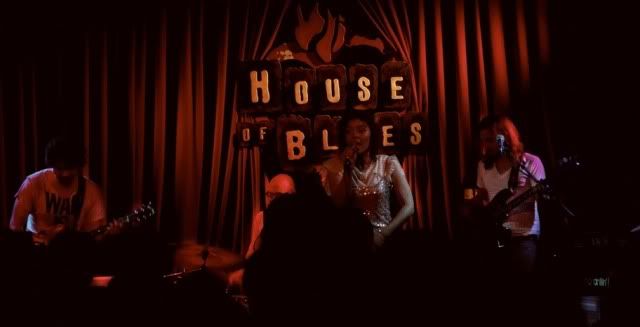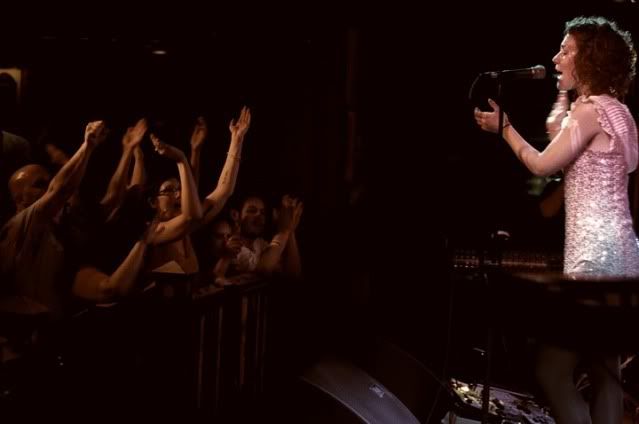 Thursday's Lollapalooza pre-show for Company of Thieves was welcomed by a loud and enthusiastic crowd.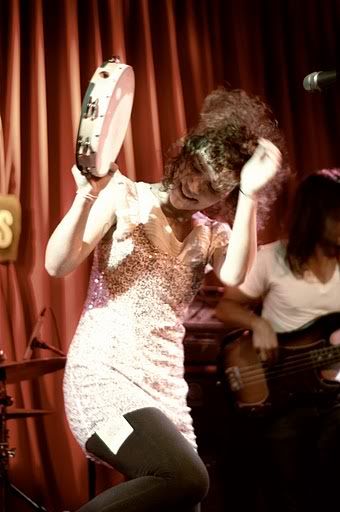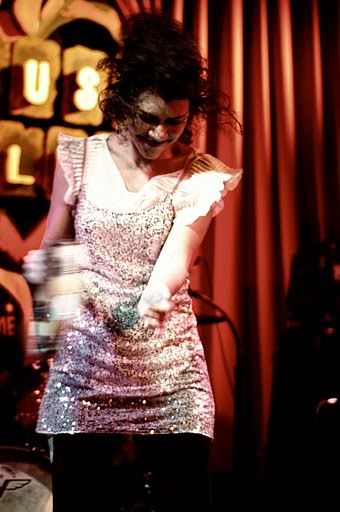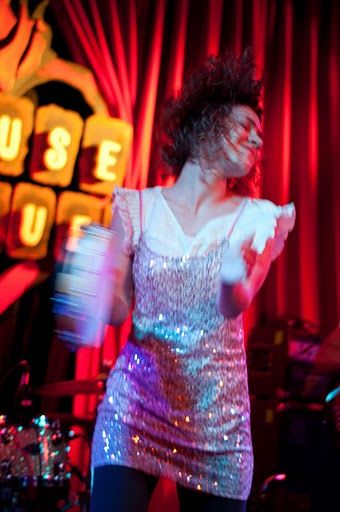 Lead singer Genevieve Schatz brought fantastic energy to the performance. Wailing on the mic as she pounded the tambourine, her big and throaty and still comforting voice paired with dynamic storytelling style made the music come alive. In interviews, Genevieve seems quiet and kind, so it's a wonderful dichotomy to see her personality unleashed under the stage lights.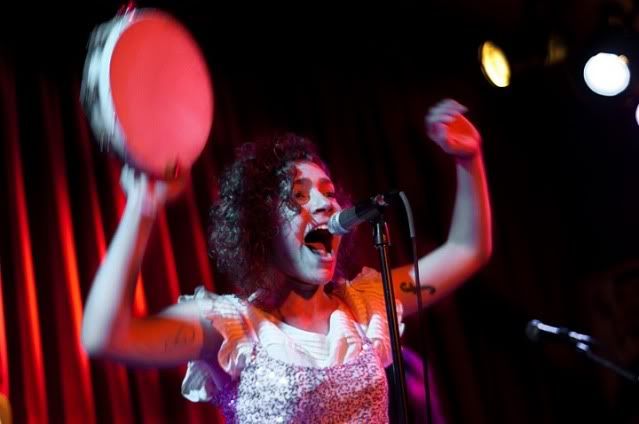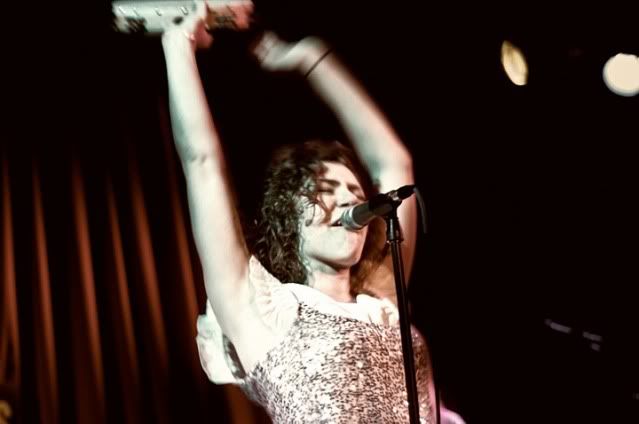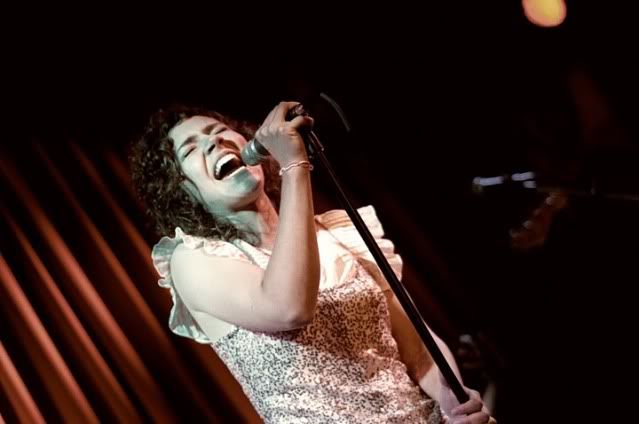 The band played old favorites from their first album Ordinary Riches, and we were also treated to a couple of tunes from their upcoming album. The new direction feels similar and yet more honed, as they continue to write songs well suited to Genevieve's unique voice and maintain their smart and clever lyrics.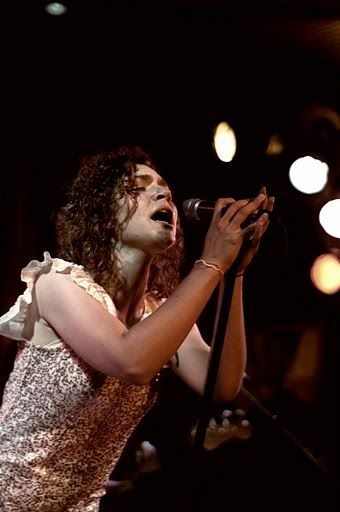 The last time I saw Company of Thieves was just last fall when they opened for fellow Chicago natives, Empires. At the time, I was quite impressed – they seemed much more seasoned than an opening band! Still, they continue to improve. They now seem quite solidly together and Genevieve easily makes herself at home on stage.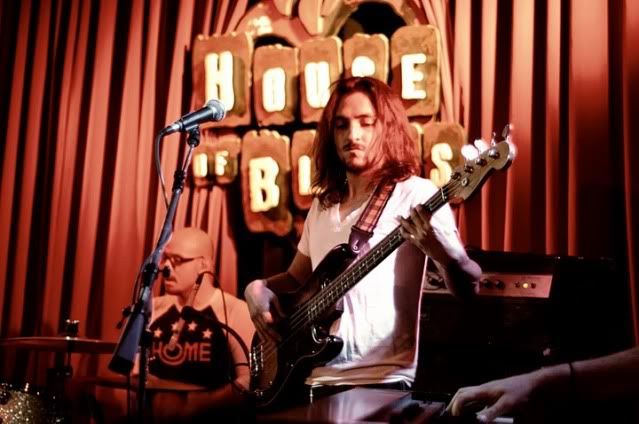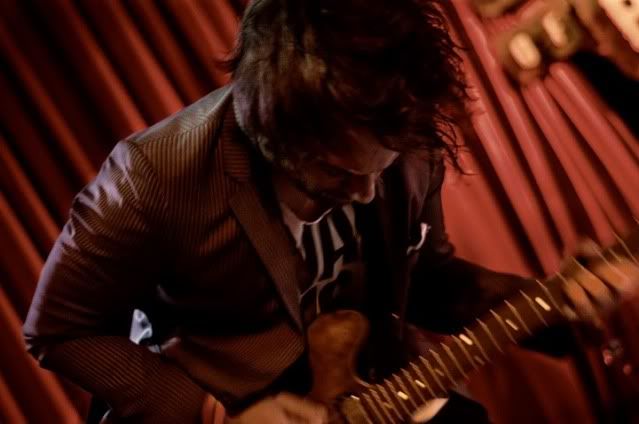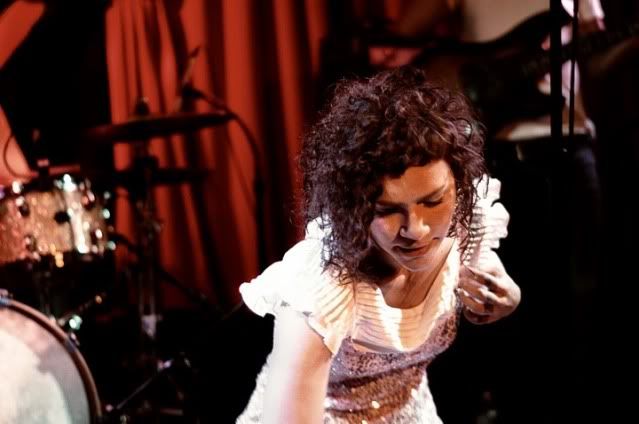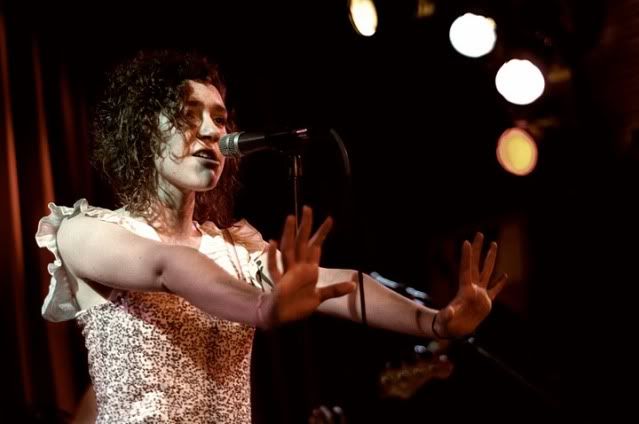 Company of Thieves music is always upbeat and their live performances are very rewarding – more vivid than the already captivating album versions. The band seemed very humbled to be playing Lollapalooza, and with good reason – their popularity has skyrocketed in the last year, even resulting in an appearance with Daryl Hall on "Live From Daryl's House". They're wearing it all quite well and no doubt can expect continued support from their fans who anxiously await the new album.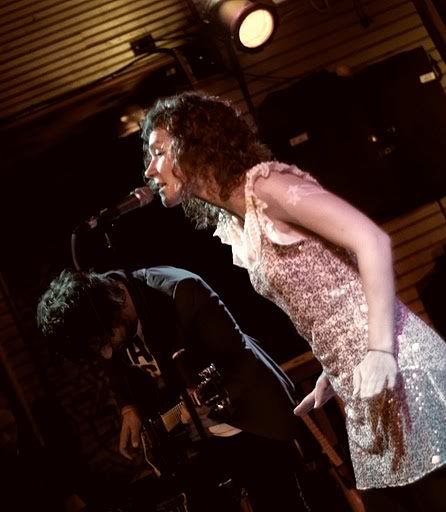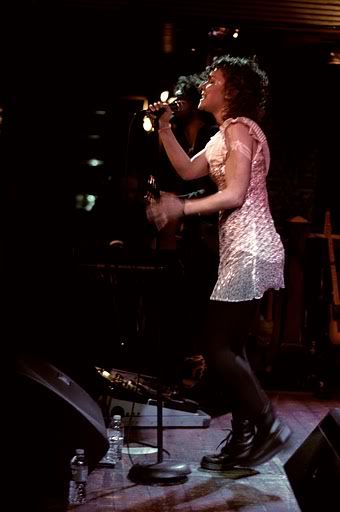 Company of Thieves Official Site