Muruch's Mid-West reviewer/photographer Jen "Coble" Hopper followed Empires to Lincoln Hall last Saturday night and took more great shots than could fit in this post. Her fantastic photographs and concert review are below…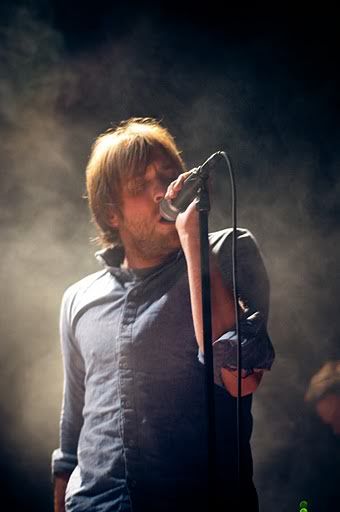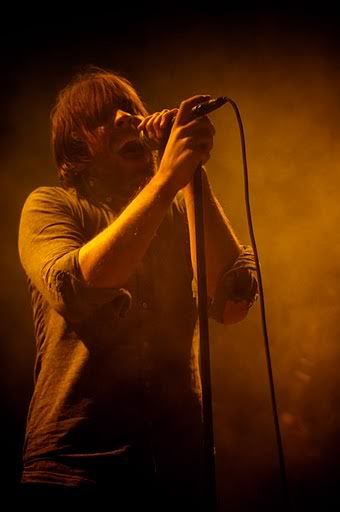 Saturday night's show was a flurry of energy, not just from the band, but from the enthusiastic crowd that showed up to support Chicago natives, Empires.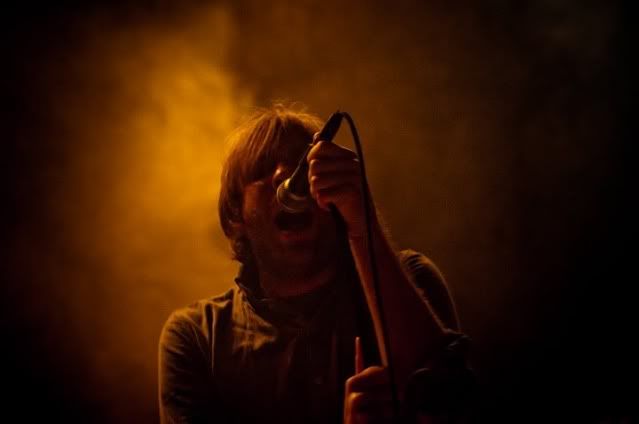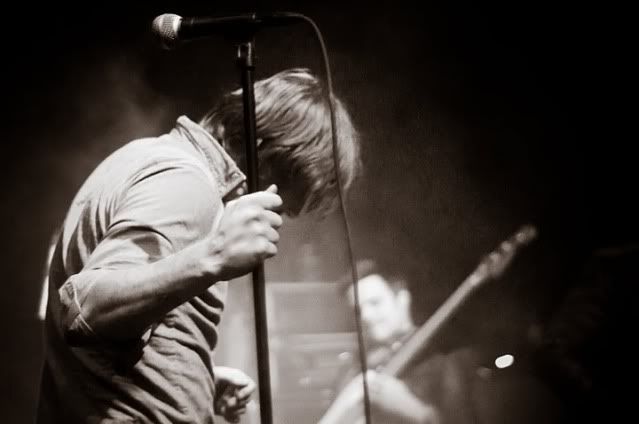 Among well-loved favorites, the crowd was treated to an impressive new tune from their upcoming album. The band, and especially Sean Van Vleet, were excited and gracious to be performing for the crowd that filled Lincoln Hall.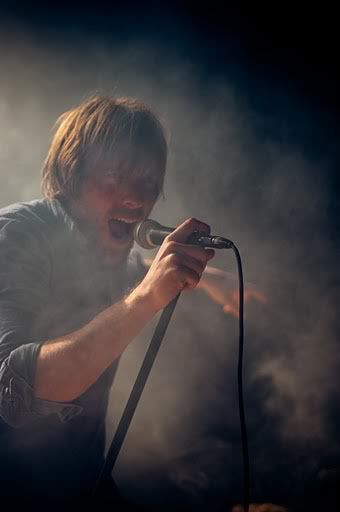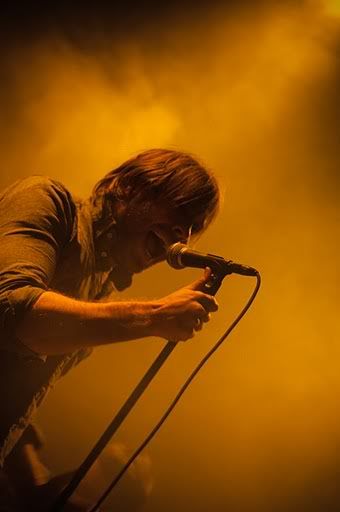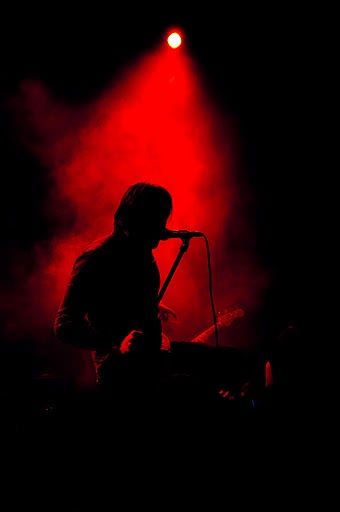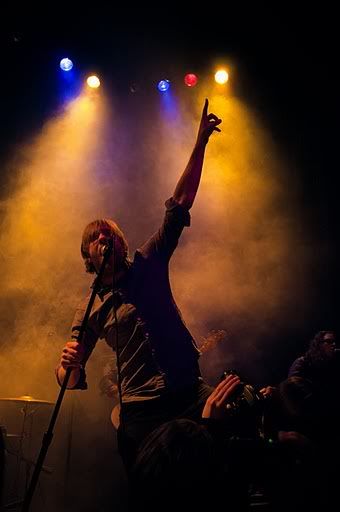 Highlights included the opener "Bang," "Voodooized," the thundering "Hello Lover" and acoustic favorite "Hayley" (a tune originally heard as part of the 3-song samplers distributed at the band's very first shows some 3 years ago now), to which the crowd erupted in song.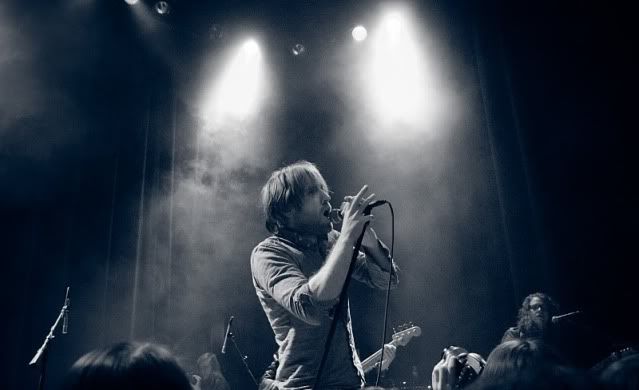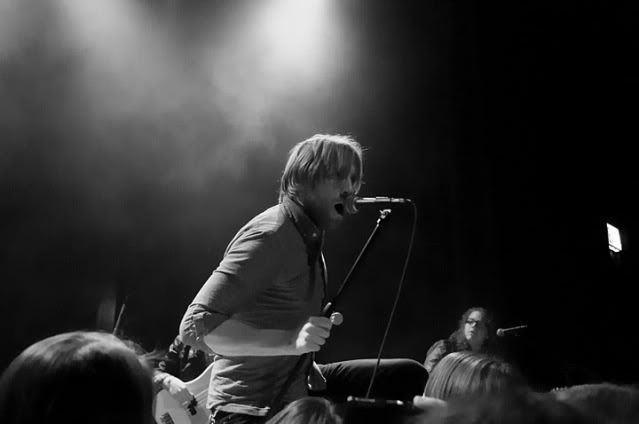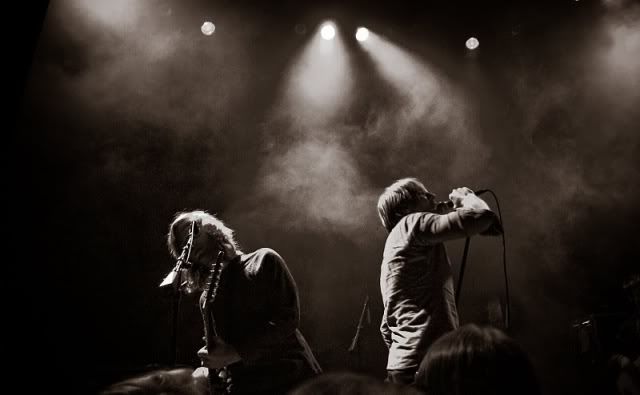 All the members rocked the hardest with "I Want Blood," making it evident which song is the band's collective favorite to play.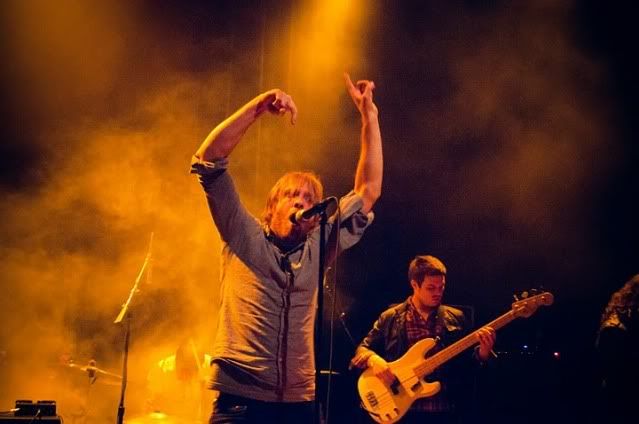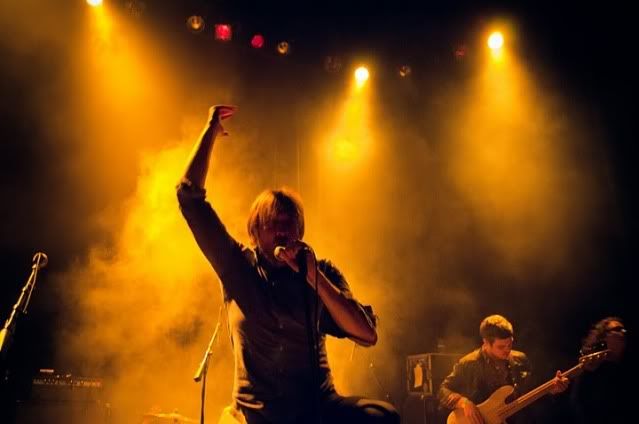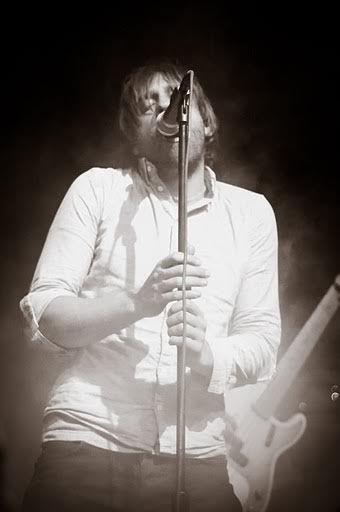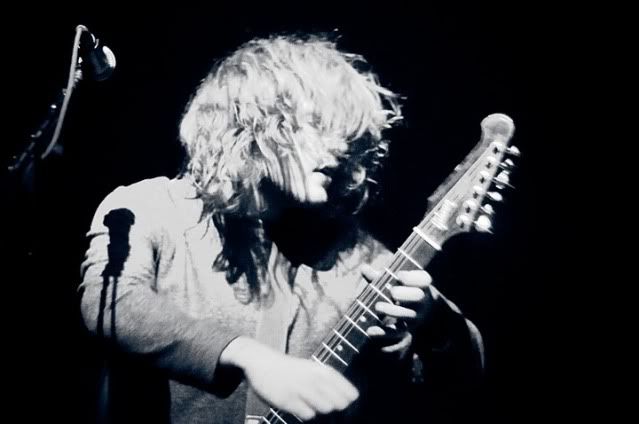 The encore, "Spit The Dark," already a dynamic arrangement, truly came alive as the sound exploded in Lincoln Hall's excellent acoustics.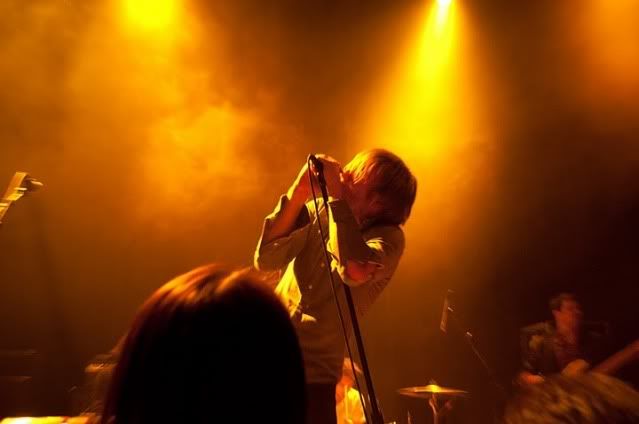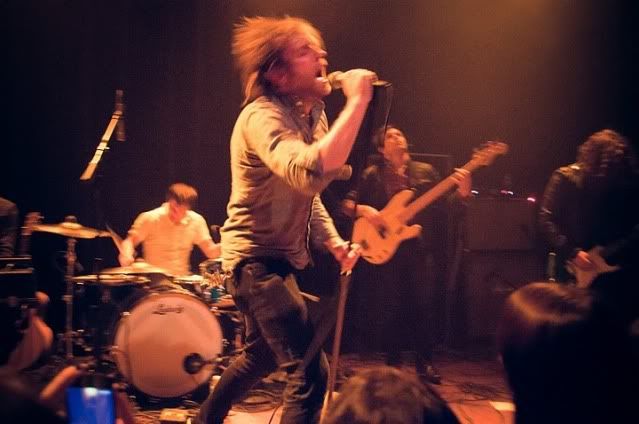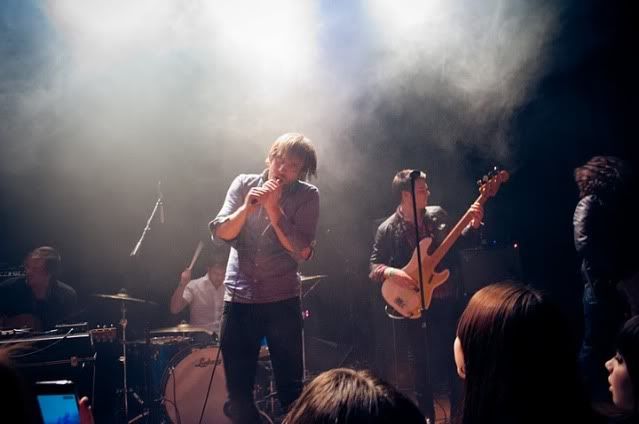 Each Empires performance continues to be greater than the last! If you haven't given a listen to their first album, Howl, it and their most recent release, Bang, are both available at Empires' official site.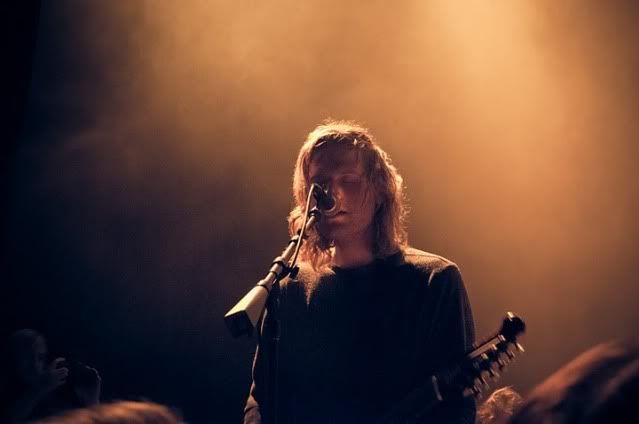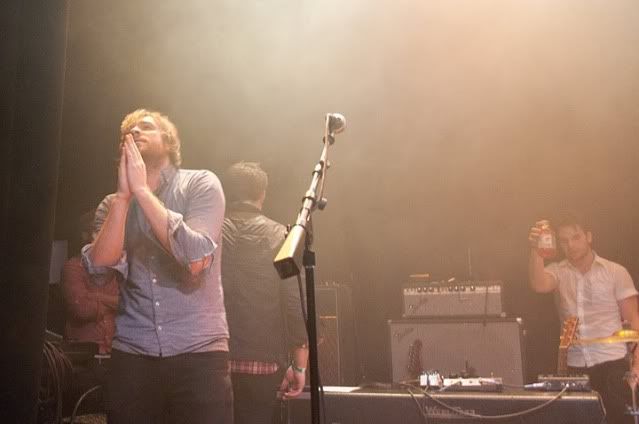 While seasoned fans await the new album due later this year, a 7″ vinyl with a new song, "Darko," is also available at Empires' official site.