I would say last week's pick, Pulp's Different Class
, is not an album that most Americans have ever heard…with the possible exception of William Shatner's cover of "Common People." It's a shame that great Britpop bands like Pulp, Cast and Suede haven't received as much attention stateside as Blur and Oasis. The songs on Different Class – particularly the aforementioned "Common People," "I Spy," "Disco 2000," and "Live Bed Show" – are dark, moody and sexy yet still quite catchy. If you still haven't listened to the album, I can't recommend it enough.
This week's classic album is…The Velvet Underground & Nico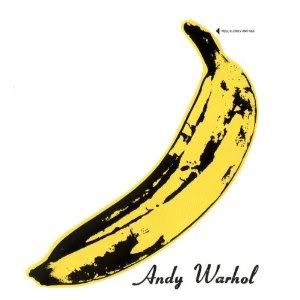 To recap the procedure here: At the beginning of each week, I'll post brief thoughts on the previous week's listening experience along with the coming week's classic album selection. Then sometime in the week that follows, we'll all take the time to listen to the album from beginning to end with no distractions. It can be as simple as just getting away from the computer to listen alone or you can make an event of it with candles, beverages and friends. Whatever format you play the album in or the manner in which you listen, just give the music your full and undivided attention.
Feel free to comment or email your opinions of our selections and recommendations for classic albums (from any decade, including this one).