After a few years of delving into classic literature and non-fiction adventure books (mostly about exploring the Amazon and Mexican caves), I was pleasantly surprised to enjoy some new novels this year. I didn't post a book list last year, so I'm including one 2011 release I read this year. Please comment with your favorite reads of 2012!
Muruch's Top 10 Books of 2012
10.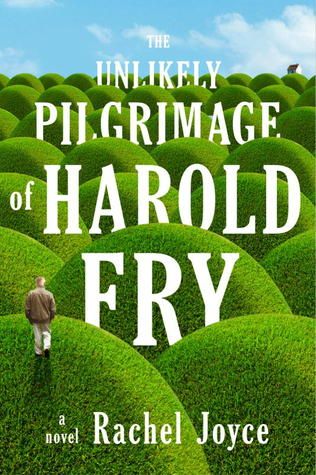 Rachel Joyce: The Unlikely Pilgrimage of Harold Fry
A charming, quaint little story about an elderly Englishman's spontaneous journey on foot to see an ailing friend and the effect his decision has on himself, his wife and everyone he encounters along the way. It would have been my #1 book of the year if not for the second half veering off into Forrest Gump territory.
9.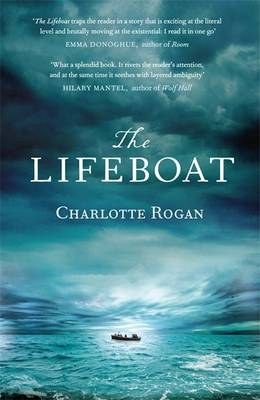 Charlotte Rogan Virago: The Lifeboat
Set in 1914, a group of survivors in a tiny lifeboat gradually lose all sense of decency and themselves after nearly a month at sea in the aftermath of a sunken ocean liner. As the narrator reveals upfront she's on trial for murder, you know this ain't no Titanic.
8.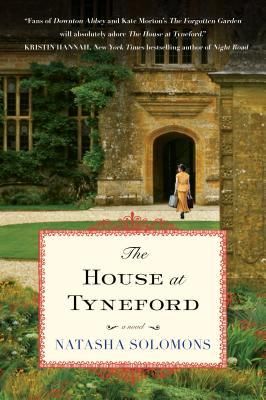 Natasha Solomons: The House at Tyneford
A classically written novel about a young Jewish refugee who escapes WWII-era Vienna to work as a maid in an English manor. It's like a romanticized Downton Abbey.
7.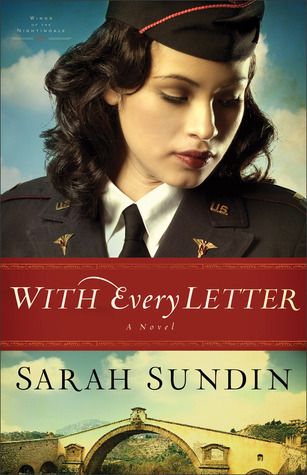 Sarah Sundin: With Every Letter
A melodramatic but sweet WWII-era romance about two military outcasts falling in love through correspondence.
6.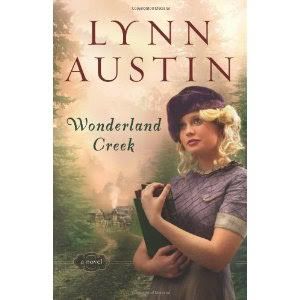 Lynn Austin: Wonderland Creek (2011)
"…a charming, cheery little novel…Austin pays homage to Lewis Carroll by dropping her feisty, somewhat spoiled, bookworm heroine, Alice, in a strange, Depression-era, backwoods Appalachia town called Wonderland Creek…one of those uplifting reads that leaves a smile on your face at the end, though you'll miss that wonderful little world when it's over."
5.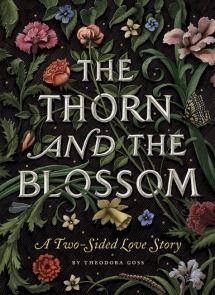 Theodora Goss: The Thorn & The Blossom
"…a romantic fable in unusual binding. This beautiful, open-spined book folds out like an accordion, so you can choose to read Evelyn's story then flip over to Brendan's perspective (or vice versa) as they meet in a bookstore, fall in love, are torn apart and attempt to find their way back to each other."
4.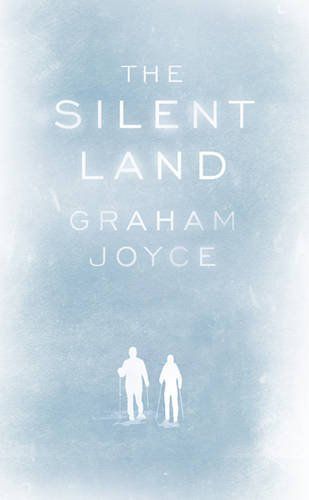 Graham Joyce: The Silent Land
An unusual fantasy of a couple who miraculously survive an avalanche while skiing only to find the French village they are staying in completely deserted and eerily silent when they return. A chain of strange events and their inability to escape the village lead the couple to question the very world they live in.
3.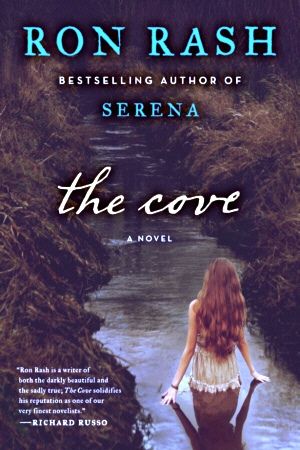 Ron Rash: The Cove
Rash certainly imagines some extraordinary plots. Had his 2009 novel, Serena
, been released this year, it would also be on this list. Set in WW1-era Appalachia, The Cove tells of a lonely, outcast girl who falls in love with a mysterious, mute stranger who carries a secret of his own.
2.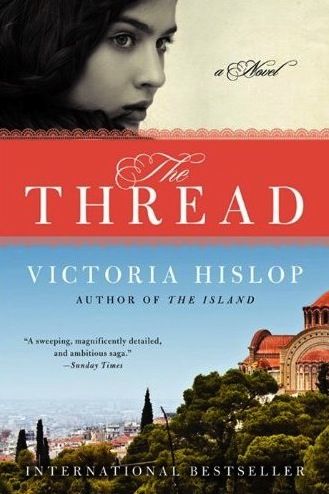 Victoria Hislop: The Thread
Another exquisite, multi-cultural, multi-generational tale by Victoria Hislop, who just may be the finest writer alive. Her stories are always a rich, tightly woven, unparalleled tapestry of language.
Buy @ Amazon
1.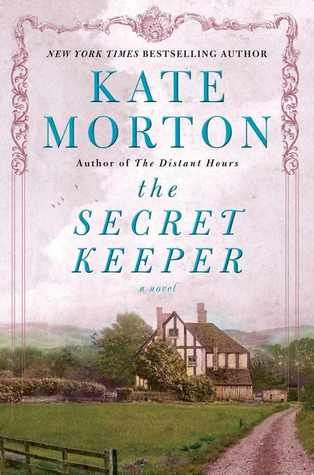 Kate Morton: The Secret Keeper
"…truly a page turner…Morton deftly takes us back and forth from the blitz of WWII-era London through the 1960's and into the modern age, weaving a universe of mystery and suspense all along the way…so well designed and executed that, for once, the twist at the end took me completely by surprise."