By: Brendan
Listening to my ipod on shuffle, an unfamiliar track came on and I thought to myself: "Is this Norah Jones?" The singer was Marium Bria, a singer/songwriter based in Charleston, West Virginia. Marium Bria's voice is like Norah Jones fused with Julie London – I yearn for her to record a jazz standards collection. Bria's coruscating lyrics prove the profundity of simple love songs.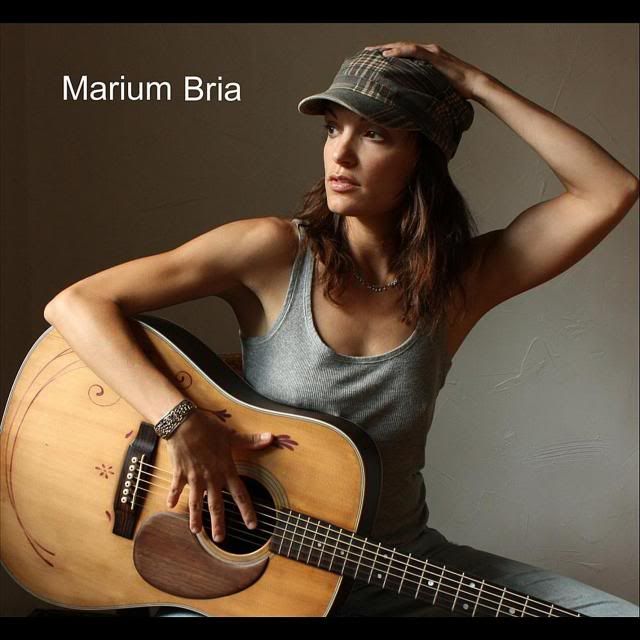 Some highlights from Marium Bria's debut album, Billet Doux, include the appealingly Dylanesque "It's Alright," the bluesy "Die For Me," and "In the Midnight," which cries out for placement on the soundtrack to the upcoming Before Midnight. "You and me and the night makes three…"
You can stream selected tracks from the album here and purchase at the links below.
BUY @ AMAZON