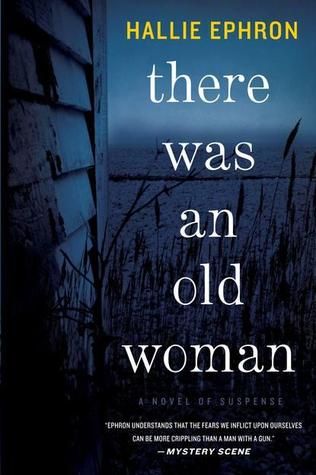 A daughter discovers her aging alcoholic mother has become a hoarder. Next door, a nephew tries to convince his elderly aunt to move into an assisted living facility.
These are the seemingly innocuous elements which begin Hallie Ephron's novel, There Was An Old Woman, but there's many a twist and turn before the true mystery is revealed.
Who's losing their mind? Who's hiding ulterior motives? And where are all the little old ladies (and their houses) in the neighborhood going?
I can't say more without spoiling the ending. I was pleasantly surprised by this slow building but satisfying suspense novel. Author Hallie Ephron is the sister of late writer/director Nora Ephron and There Was an Old Woman was inspired by several real events, which you can read about on her official site.
Buy @ Amazon