Norwegian indie-pop trio Highasakite's debut full-length album, Silent Treatment
, is strange, beautiful and anything but predictable.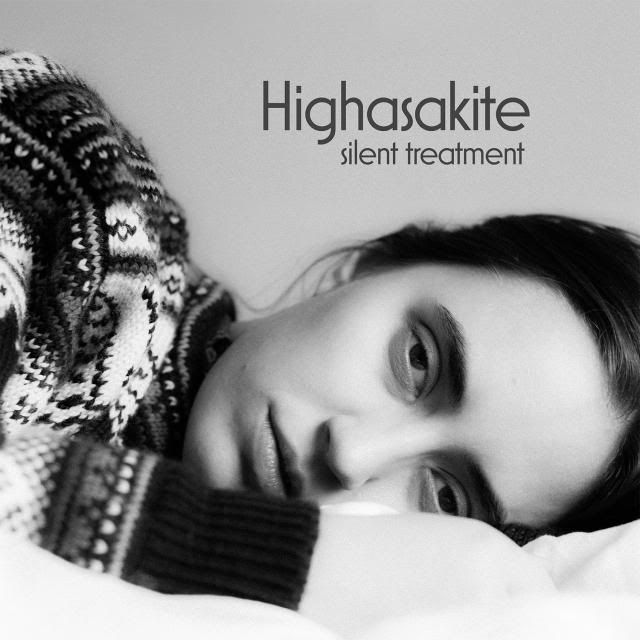 With the lyric "Lover, where do you live? In the sky?", the album glides opens on a melodic, wistful breeze.
The thunderous percussion of "Since Last Wednesday" and "Leaving No Traces" make for a sudden, drastic shift in sound.
Other fave tracks are "I, The Hand Grenade" and "Darth Vader," though I find it curious and amusing that Highasakite singer-songwriter Ingrid Håvik refers to herself as a "terrorist," "parasite," "Philistine," "killer bee" and "Darth Vader" in the lyrical course of just two songs.
"Iran" is the stand out track with dazzling drama that would make Florence + the Machine, Bat For Lashes and Lykke Li proud.
Buy CD @ Amazon
Buy Mp3s @ Amazon