Charleston, WV — As the home of Chuck Yeager, West Virginia is accustomed to legends breaking the sound barrier. That was no sonic boom that shook The Clay Center tonight, however, it was the supersonic, aerodynamic voice of Heart's Ann Wilson….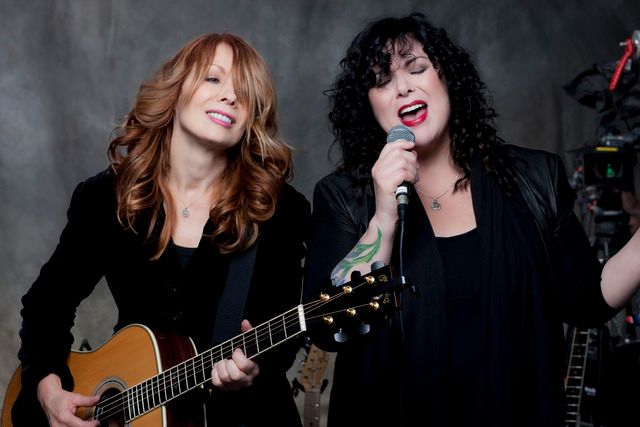 Heart's fierce rock sound garnered them comparisons to Led Zeppelin in their early years and collaborations with Foo Fighters in more recent years. After four decades in the music industry (check our Heart memoir review), Ann's banshee wails have not lost a bit of their gravity-defying power.
The Clay Center stage was transformed into a rock arena with candlight, blue spotlights and a giant skull image on tbe drum. Heart quickly took their places on stage and launched full force into "Magic Man," "Heartless," "What About Love" and "Kick It Out."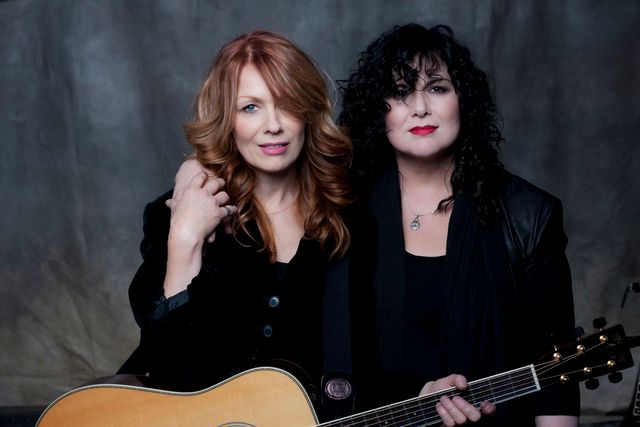 Unlike some of her contemporaries who've lost their vocal prowess due to years of inactivity, Ann Wilson has continued to polish and unleash her pipes with live performances throughout Heart's impressive career.
Those decades of effort and dedication have kept Ann's astounding voice extraordinarily agile and bombastic. The crowd was visibly astonished by the magnitude of Ann's voice, reaching a fever pitch of excitement and volume during the multiple high notes of "Alone."
Ann's sister Nancy Wilson also showed off her impressively thunderous rock guitar chops. Nancy took a rare run at lead vocals on "There's the Girl," "These Dreams" and a cover of Elton John's "Mona Lisas and Mad Hatters," but she's obviously much comfortable ripping up her guitar strings while her sister howls.
Ann's vocal acrobatics were especially astounding when the band played their iconic hits "Barracuda," "Crazy on You" and "Alone." Her unparalleled voice masterfully stretches even the most well known song far beyond its established limits.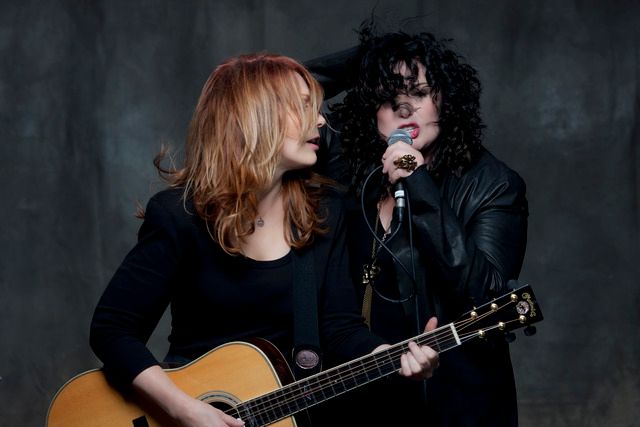 The multi-generational audience – from baby boomers who remember the band's radio years to young kids who were introduced to Nancy's "Barracuda" guitar riff by Guitar Hero – was completely entralled as Heart played hit after hit after hit. "Barracuda" is even more spectacular live, like an earthquake of sound.
Heart ended their already magnificent set with an epic encore medley of Led Zeppelin covers: "Immigrant Song," "No Quarter" and "Misty Mountain Hop." The band once known as "Little Led Zeppelin" sure makes a big sound.