Tag Archives:
digital witness
Turns out the first single from St. Vincent's self-titled release
was very representative of the album's overall sound. "Digital Witness" is the stand out track and one of my favorite songs of the year so far, but tracks like the opener "Rattlesnake" and "Regret" share the same kind of dissonant, off kilter, futuristic art-rock style. It's perhaps the most cohesive collection by Annie Clark's alter ego so far. After "Digital Witness," my favorite track is the trippy "Prince Johnny." You can download a free, legal mp3 of "Birth in Reverse" by signing up for the mailing list on St. Vincent's Official Site.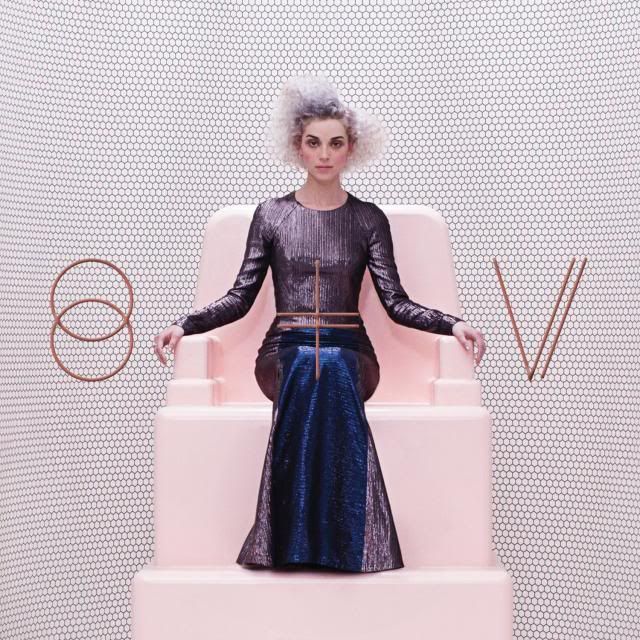 Buy @ Amazon
Video for "Digital Witness" by St. Vincent. Their new self-titled album
will be released on February 24th.
Pre-Order @ Amazon