Guest Post By: Jen "Coble" Hopper
Coble's Top Albums of 2013: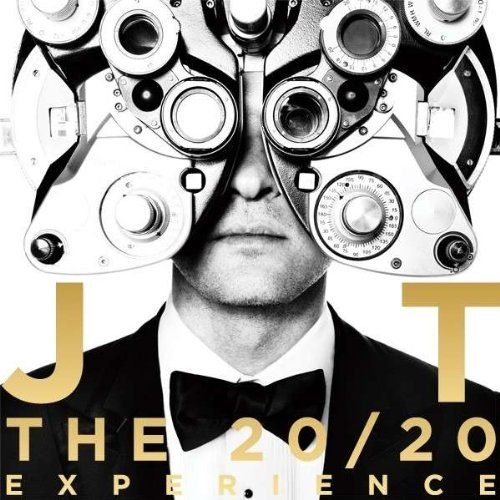 Justin Timberlake – The 20/20 Experience part 1
In all seriousness, Justin Timberlake wins 2013. When this album first came out, it took a couple of listens before it sunk in. Life was empty without a song about courting in space (only he could make a song about that sexy) but now I can't go back– no I won't go back to a world without it. Everyone in our house loves it and it is the go-to music when we don't know what to listen to. Whether it's my speakers, SNL, Jimmy Fallon, my heart etc; I bow in front of the king, JT.
Buy @ Amazon
---
Of Monsters and Men – My Head is An Animal
This album is so rich and fulfilling. I discovered it in the spring and truly haven't been able to wear it out. Harmonies are my weakness and so is catchy folk music, apparently. It's been a theme this year for me.
---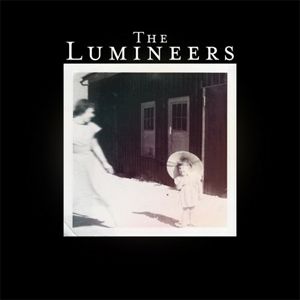 The Lumineers
Again with the catchy folk music. Jeremiah Fraites voice is young and vulnerable and perfect for this Americana sound. "Ho Hey" sucked me in and I haven't left. It's reminiscent of Cold War Kids in all the best ways.
---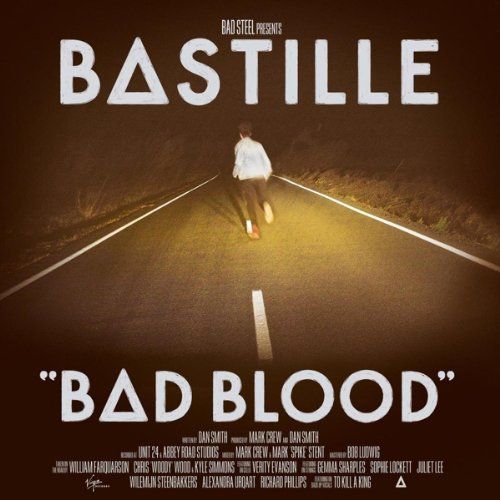 Bastille – Bad Blood
Everything is Bastille and nothing hurts.
Buy @ Amazon
---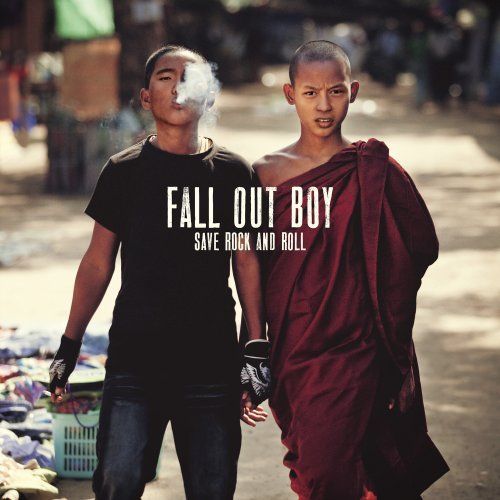 Fall Out Boy – Save Rock n' Roll

This is the best comeback album of the decade so far, I will fight anyone who argues (with this album as a soundtrack, and I will win). Perhaps my opinions are blurred by nearly ten years of strong appreciation for this band, but I have no apologies for it.
Buy @ Amazon
---
Note: Arcade Fire has a special place in my heart but I regret that this year's album has not yet spoken to me.