Lykke Li's debut, Wounded Rhymes, often wasted her enchanting voice on vapid pop songs, but had plenty of strong, stunningly eccentric arrangements and eerily sparse ballads to make up for its uptempo weaknesses. Unfortunately, her sophomore album, I Never Learn, seems to suffer from the opposite affliction – an overabundance of lifeless, melancholy tracks.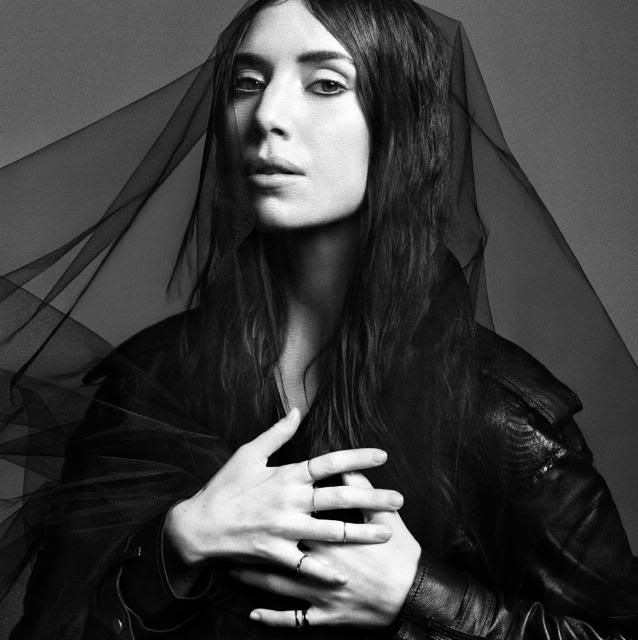 I love Lykke's unusual voice and thus keep hoping her new album will grow on me like Bat For Lashes' slow-burner The Haunted Man and Kate Bush's 50 Words for Snow. The album had the misfortune of arriving at the same time as Mirah's exquisitely poetic Changing Light and Tori Amos' eccentric whirlwind Unrepentent Geraldines, so it definitely suffered by comparison. Even after repeated listens, I Never Learn has neither the dramatic intensity nor the heartbreaking delicacy to make it memorable.
Thankfully, there are some exceptions. The haunting singles "No Rest for the Wicked" and "Love Me Like I'm Not Made Of Stone" as well as "Gunshot" are by far the standout tracks.