By: Brendan
Seesaw is the follow-up to Beth Hart and Joe Bonamassa's 2011 album, Don't Explain
, and features a diverse selection of covers originally recorded by artists such as Tina Turner, Al Green, Billie Holiday and Nina Simone. Ultimately, it's a hit and miss collection, but the hits will knock you out.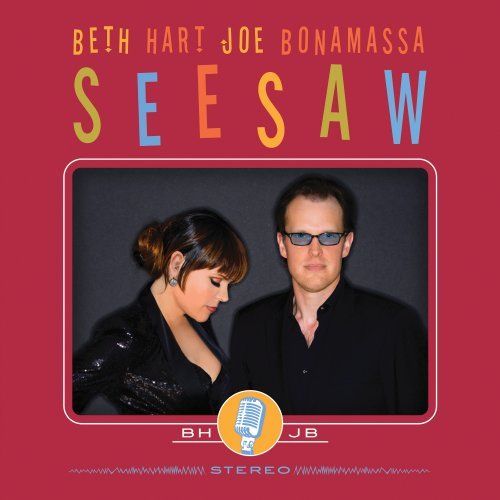 Seesaw includes a superb version of Tina Turner's "Nutbush City Limits" and powerful performances of Al Green's "Rhymes" and Buddy Miles' "Miss Lady."
I much prefer when the duo lets loose on the bluesier tracks. The decision to use nature sounds in the "Strange Fruit" cover feels like a misstep to me, and something more than a strong voice is needed when tackling a song made famous by Billie Holiday and Nina Simone. .
Download a free mp3 of "I'll Take Care Of You" from Don't Explain here and you can still download the title track from Seesaw in our July post about Beth Hart.