Acoustic blues virtuoso Guy Davis will release his new album, Juba Dance, on September 10th. The album's thirteen tracks, most of which feature harmonica player Fabrizio Poggi, are a mix of Guy Davis originals and covers of songs by Muddy Waters, Blind Lemon Jefferson, Rev. Robert Wilkins and Blind Willie McTell.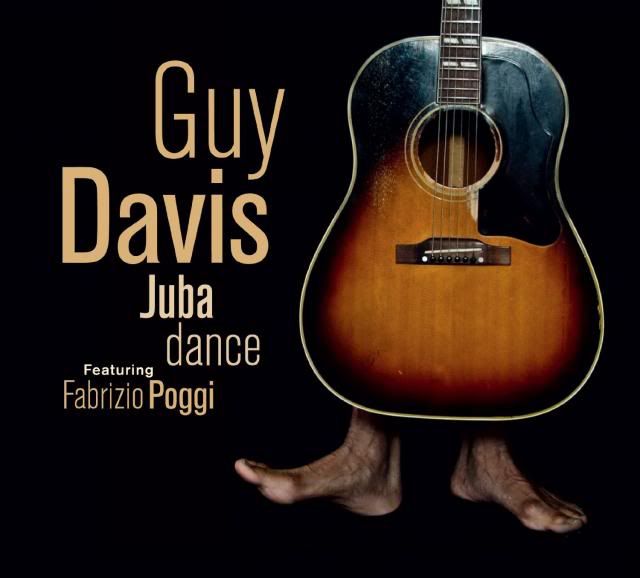 Singer Lea Gilmore duets on "Some Cold Rainy Day" and The Blind Boys of Alabama lend vocals to the chilling "See That My Grave is Kept Clean."
The standout tracks are: the buoyant Muddy Waters cover "My Eyes Keep Me in Trouble;" the uniquely rhythmic original "Dance Juba Dance" and the bluesy "Black Coffee."
The only track I don't like at all is "Have You Seen My Baby." I admire the concept of dueling vocals and harmonica, but the result is an irksome listen. But that's a minor complaint for an otherwise excellent album.
You can watch Guy Davis and Fabrizio Poggi perform "That's No Way to Get Along" live below…
Buy @ Amazon