Muruch's Mid-West reviewer/photographer Jen "Coble" Hopper had the awesome privilege of catching Irish singer Imelda May's October 4th performance at the Majestic Theatre in Madison, Wisconsin. Coble's review and photographs of the concert follow…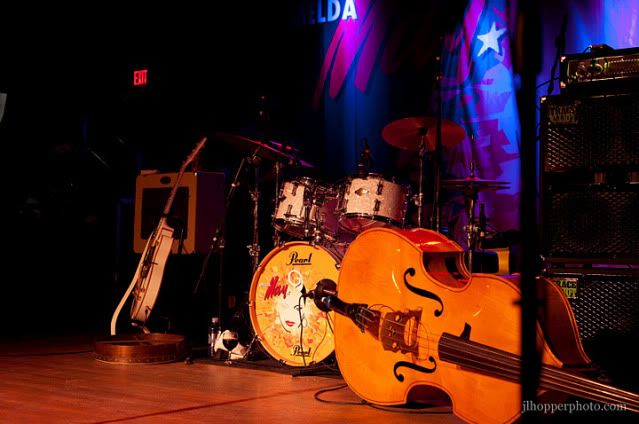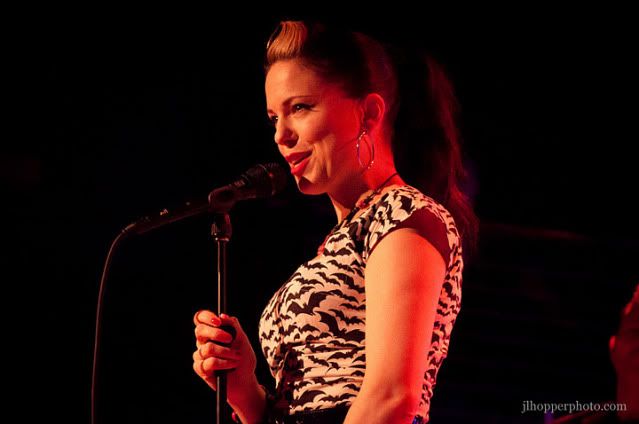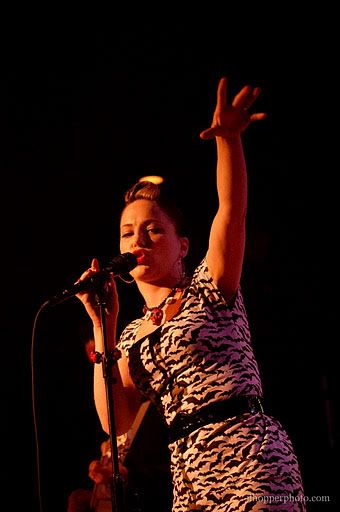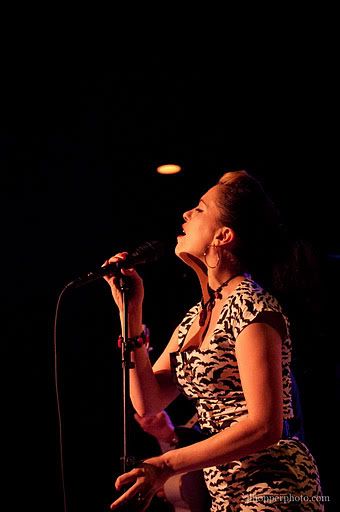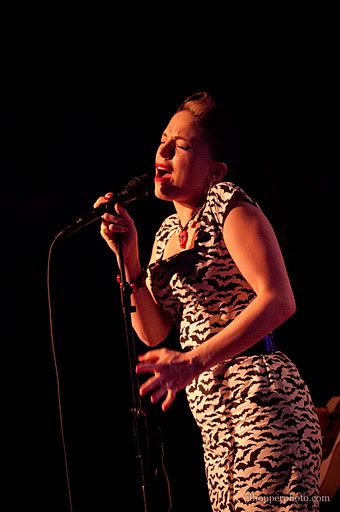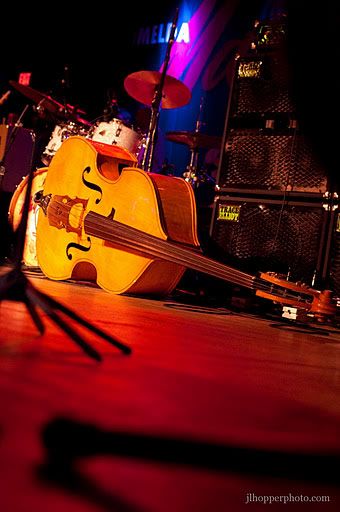 Irish rockabilly queen Imelda May rocked a house packed into the balcony at Madison, WI's Majestic Theatre on Tuesday night. The small stage was packed with instruments and dressed with a backdrop that shows off the gorgeous artwork from her new album, Mayhem
.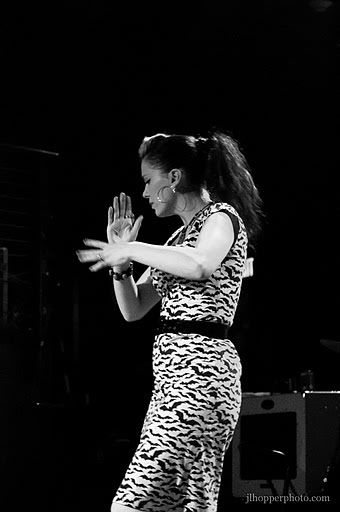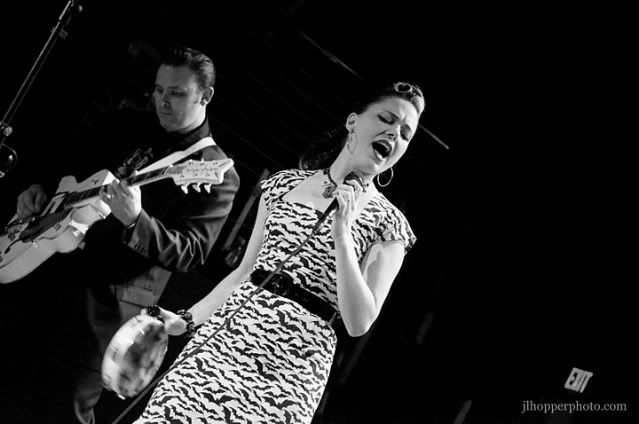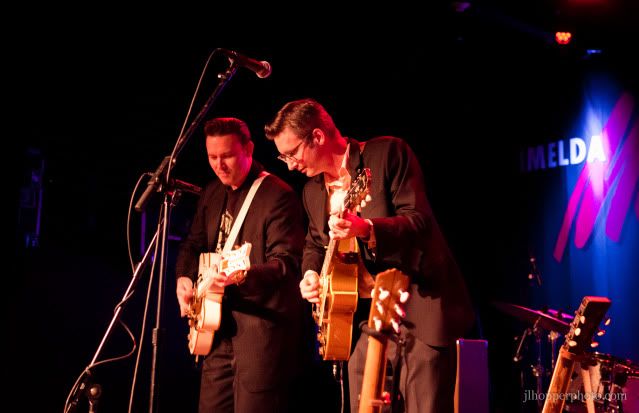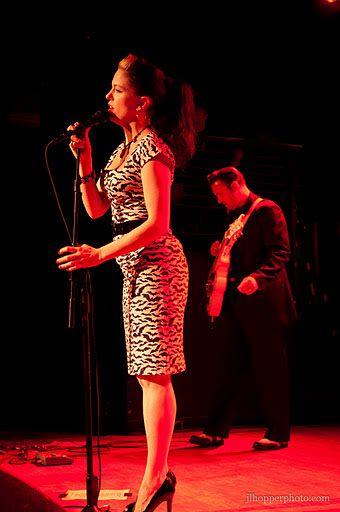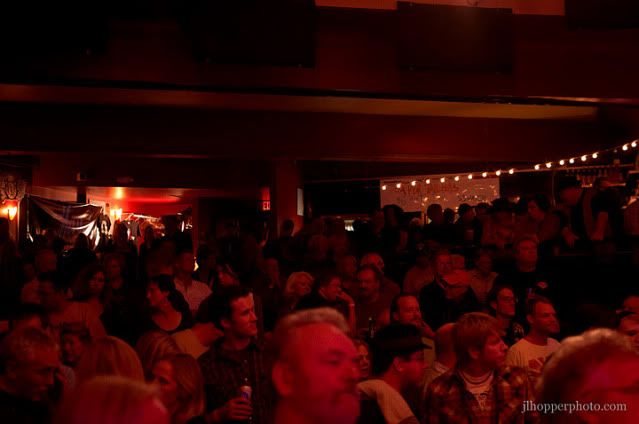 An anxious crowd welcomed her to the stage of the intimate venue with a roar as she opened with "Pullin The Rug" then slowed it down with some blues favorites.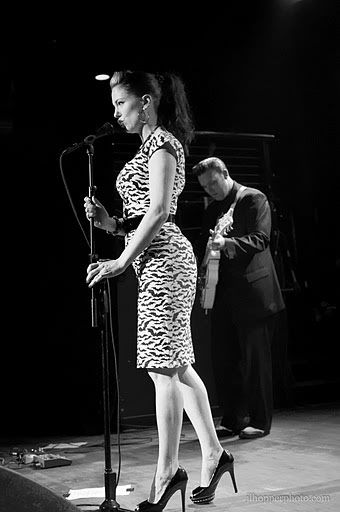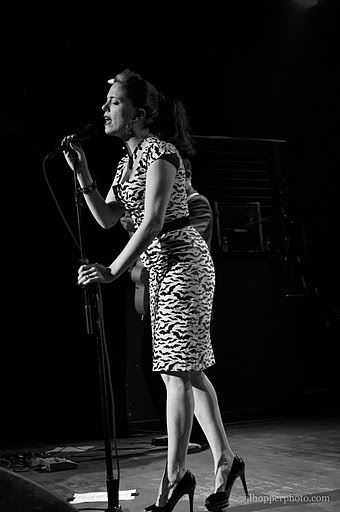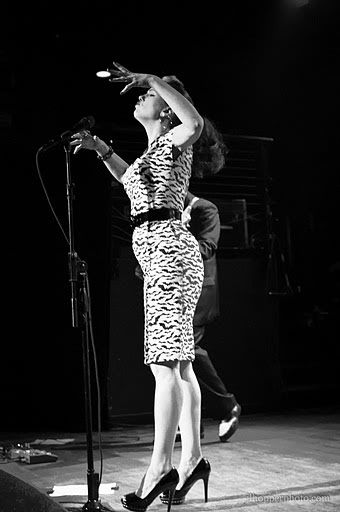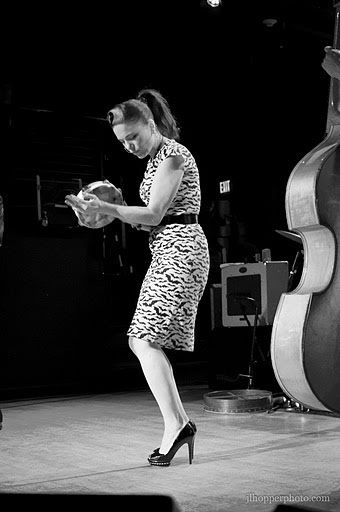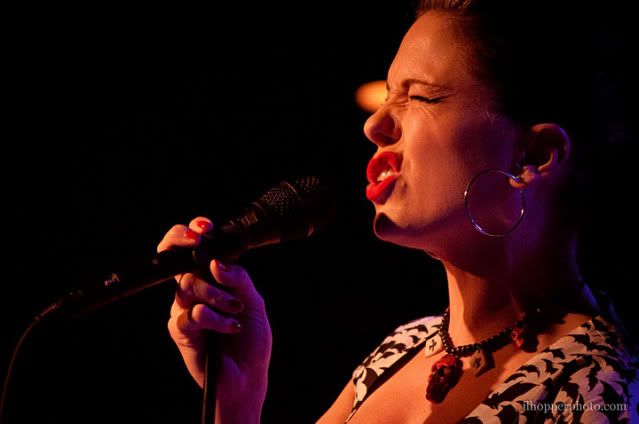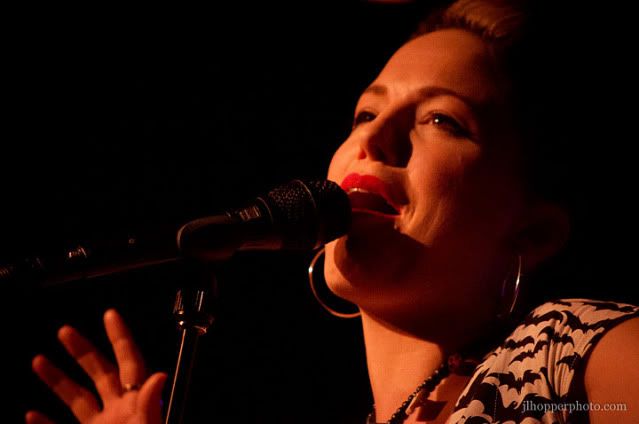 Imelda shared the story of her roots before kicking it up and getting the diverse crowd back to dancing for the rest of the night.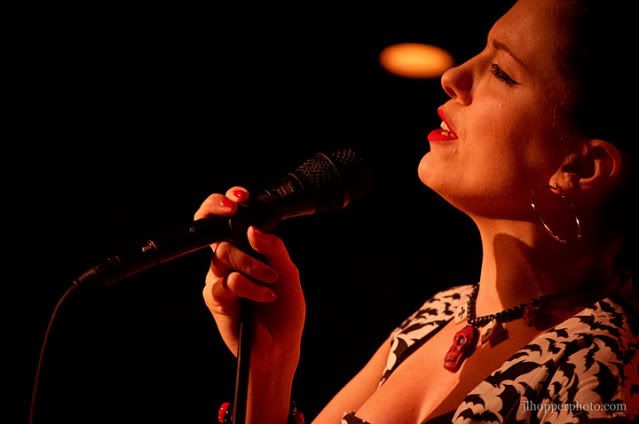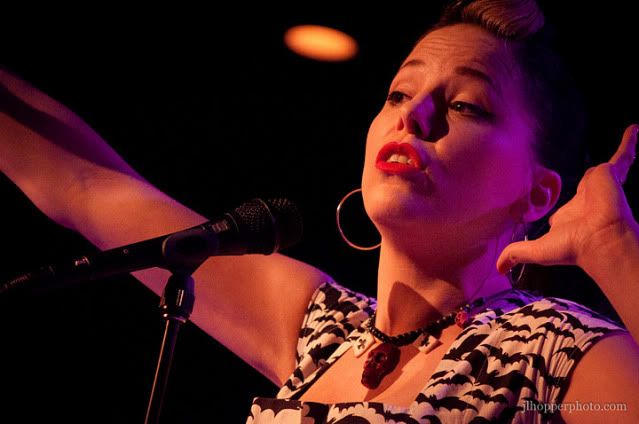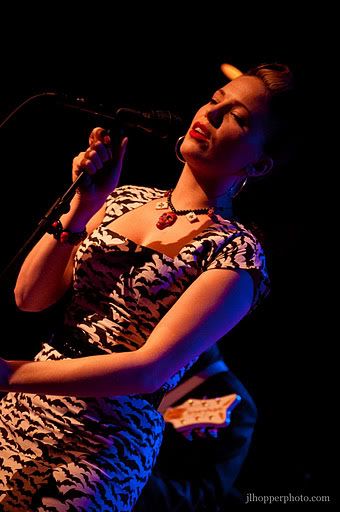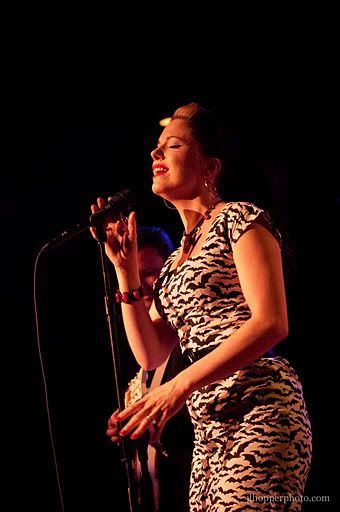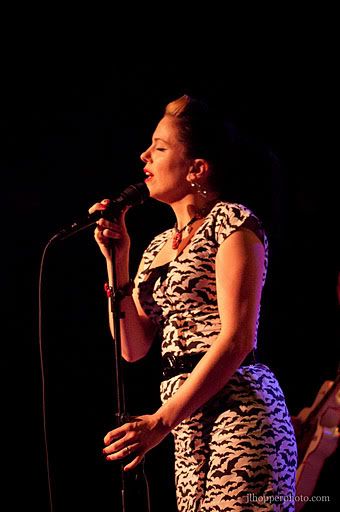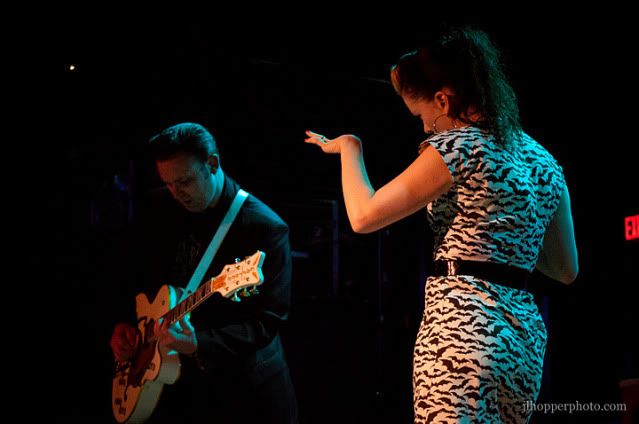 Imelda's voice is dynamic and capable of wails and low sultry tones, which is the icing on the cake that makes Imelda (and her very talented band) such a treat to watch.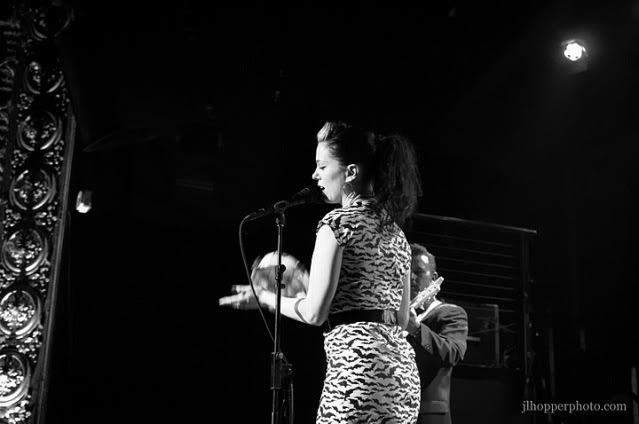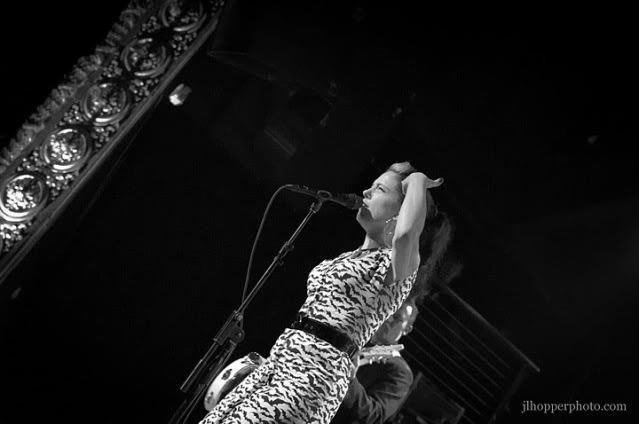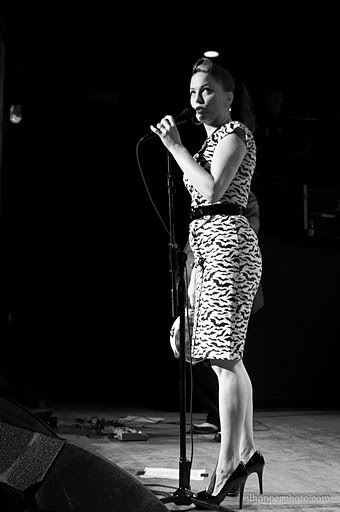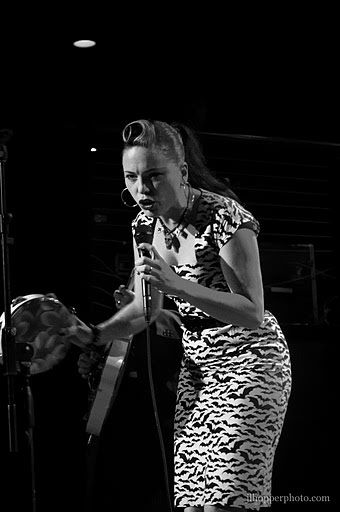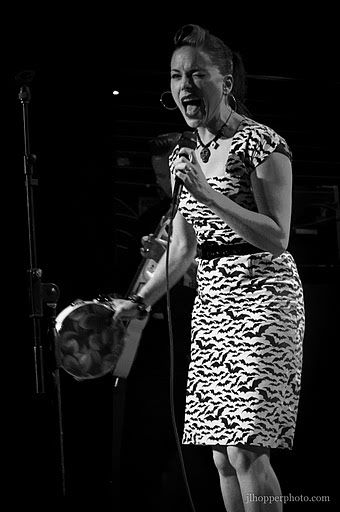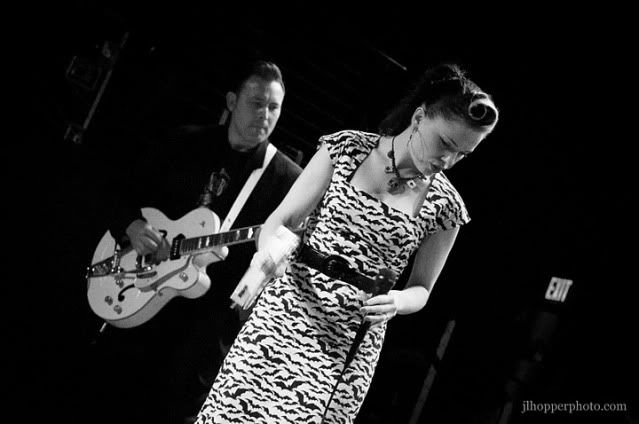 Imelda's unique signature style combines classic glamour with edgy rock energy. She worked the stage and the crowd with foot-stomping favorites from her debut, Love Tattoo, like "Johnny Got a Boom Boom" as well as many other songs from Mayhem
.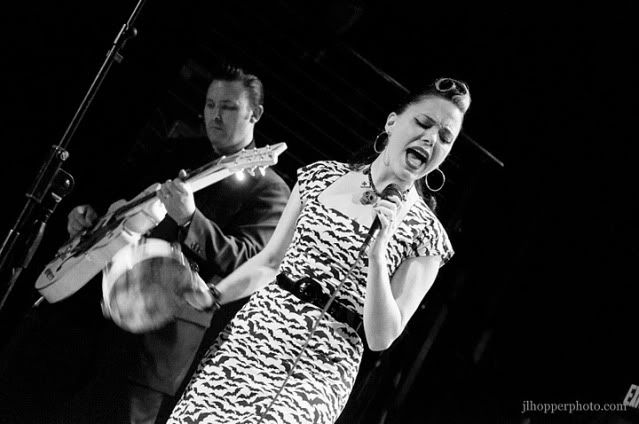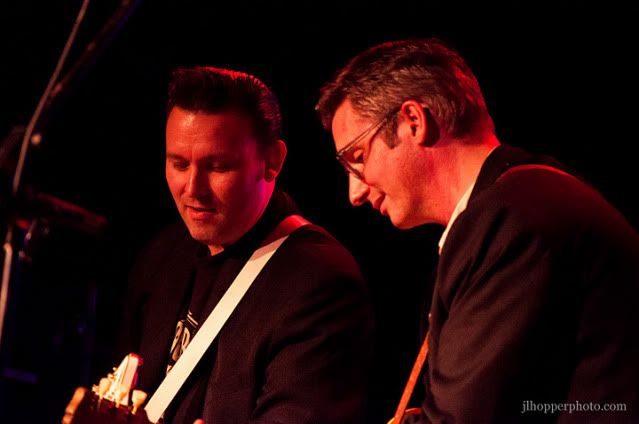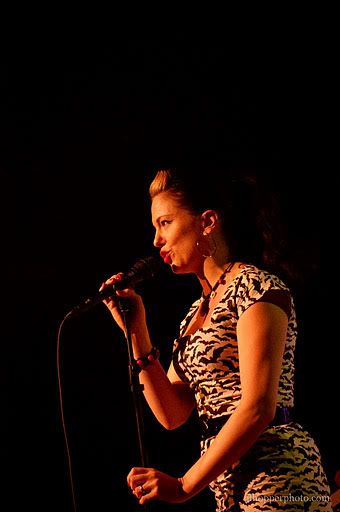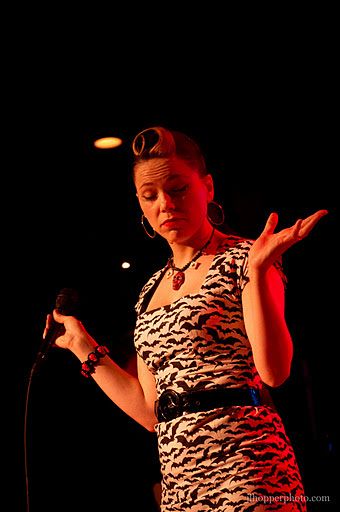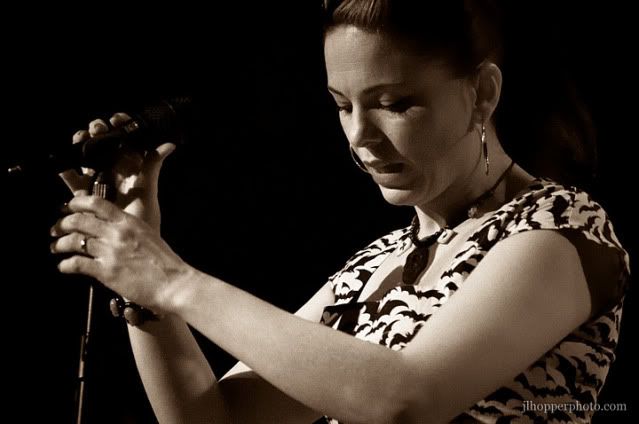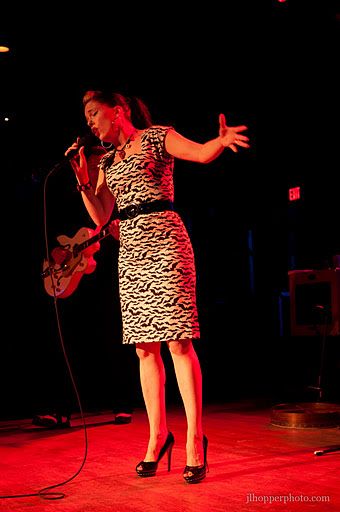 "Who's ready for some rockabilly?" With raw talent like hers, Mayhem
is impossible to resist.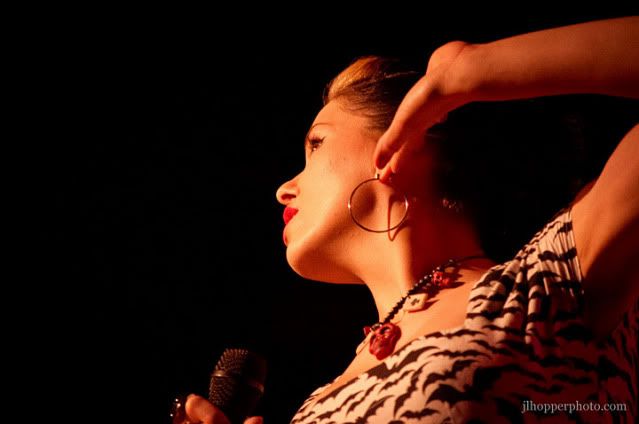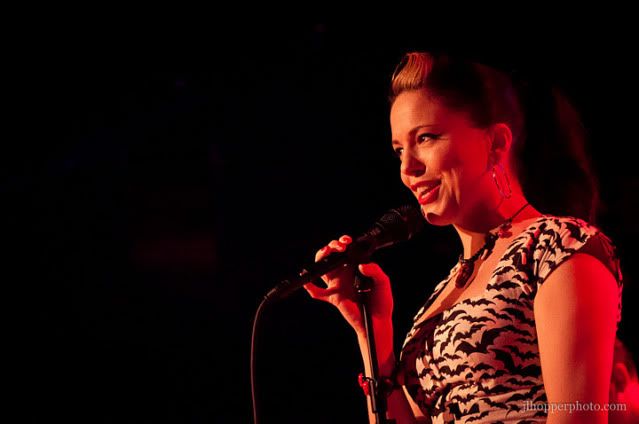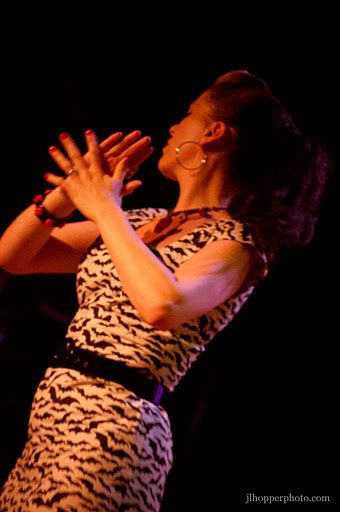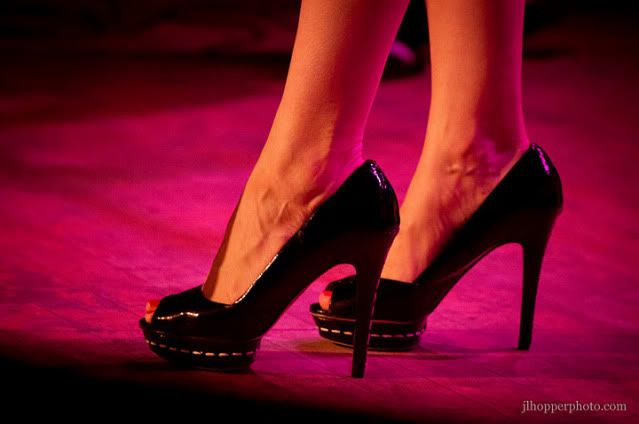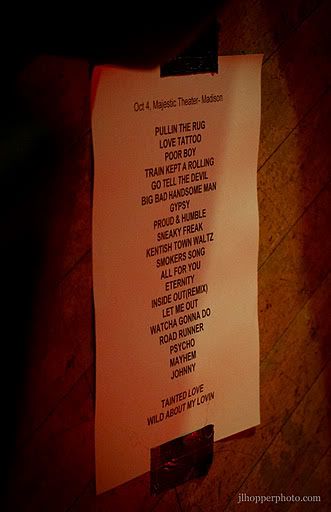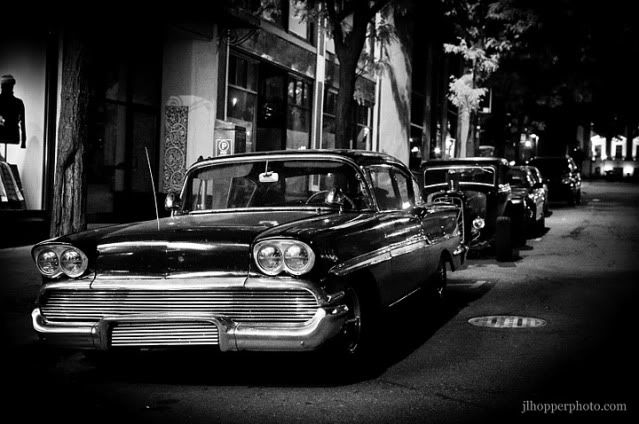 Buy Imelda May Music @ Amazon