Kate Miller-Heidke's new album, O Vertigo!, features her signature combination of quirky avante-pop and astoundingly beautiful operatic flourishes with a heavier electro-beat undercurrent than her previous releases.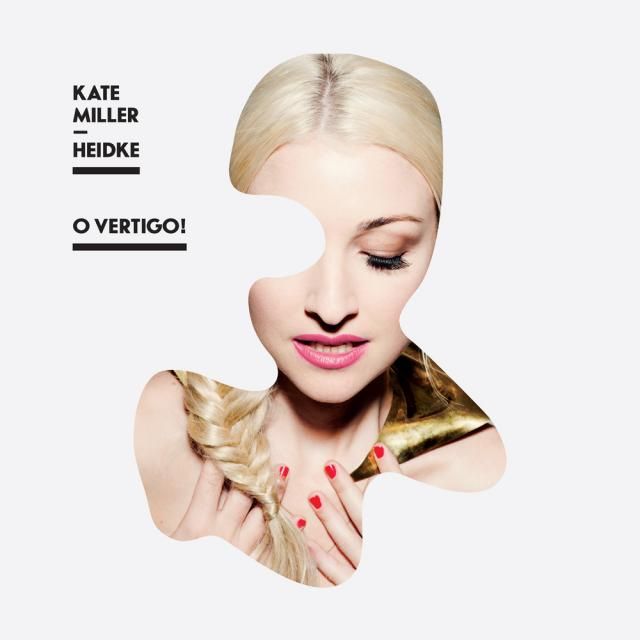 The opening track and first single, "Offer It Up," uses an electro-gospel multi-tracked choir of Kate's voice as both backing vocals and rhythmic embellishments. We premiered the song here last month and you can stream it and other tracks below.
"Yours was the Body" is a sultry, trippy breakup anthem. From there, the theme of lost love runs through the rest of the album.
The album's title track is quintessentially Kate: all quirky, buoyant pop and operatic trills…actually toward the end of the song it sounds like Kate is trilling, running, scatting, yodeling and possibly meowing at the same time. Her vocal range and control is supernaturally unique.
Passenger pops up on the atmospheric duet "Share Your Air" and Megan Washington sparrs with Kate on "Ghost," which is like an updated "The Boy is Mine."
The catchy, crazy "Jimmy" is another standout, while "What Was I To You" gives into heartbreak.
The final ballad "Bliss" is delicate and absolutely exquisite.
Kate will return to Mountain Stage on Sunday, November 26th as part of Charleston's Festivall.
Buy @ Amazon
Kate Miller-Heidke Official Site