Recent contenders for the first indie band on a Rolling Stone cover, Empires ended their summer tour in their hometown of Chicago last Saturday, July 23rd with a set at Wicker Park Fest. Our Mid-West photographer, Jen "Coble" Hopper, attended the performance and shared a few of her photos…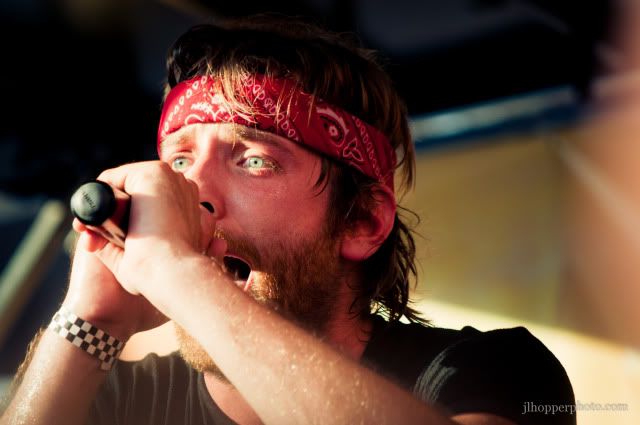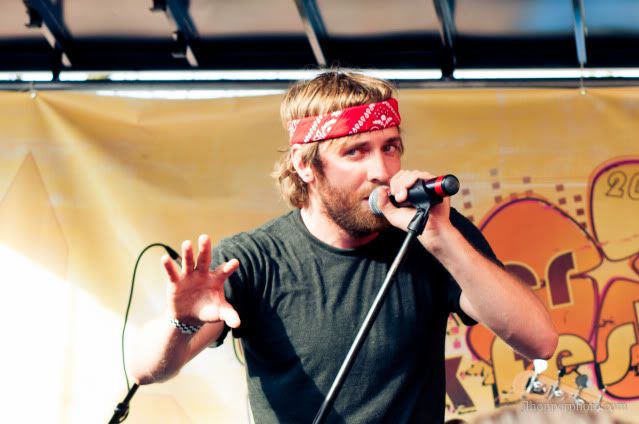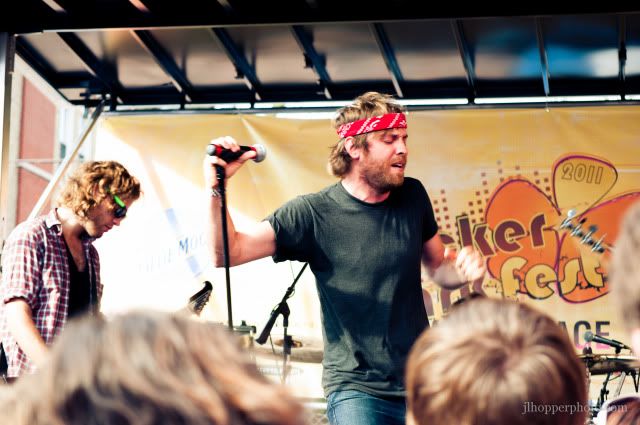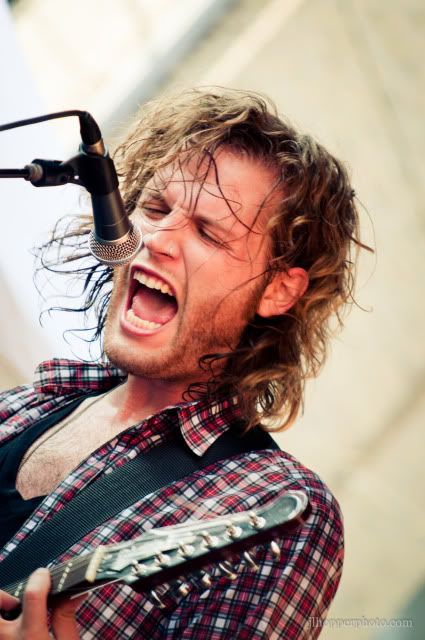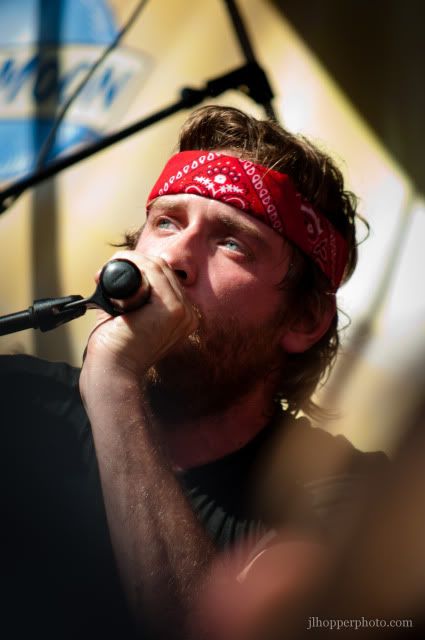 Empires' high-energy set was received well by a mixed crowd of loyal fans and new faces, who were treated to a new song as well as other thundering favorites.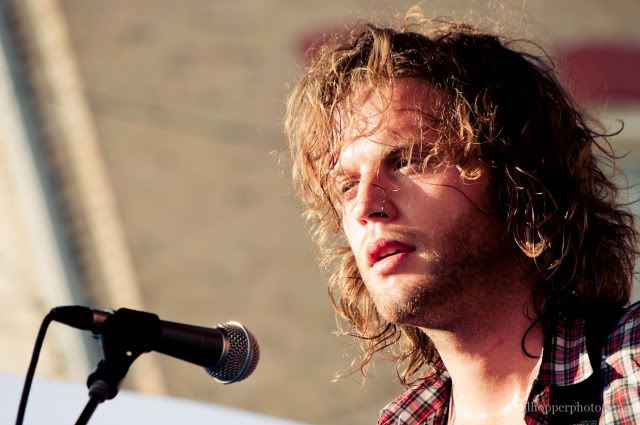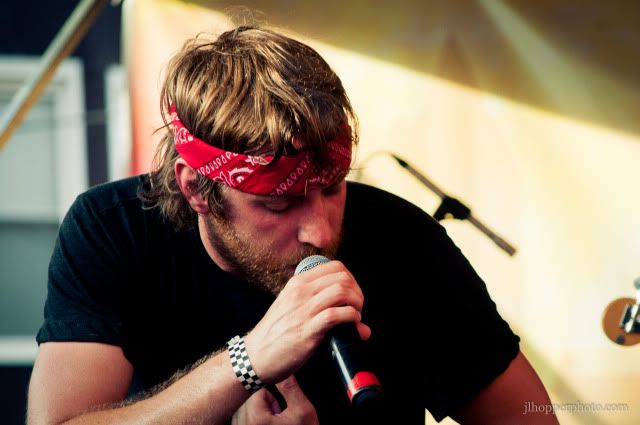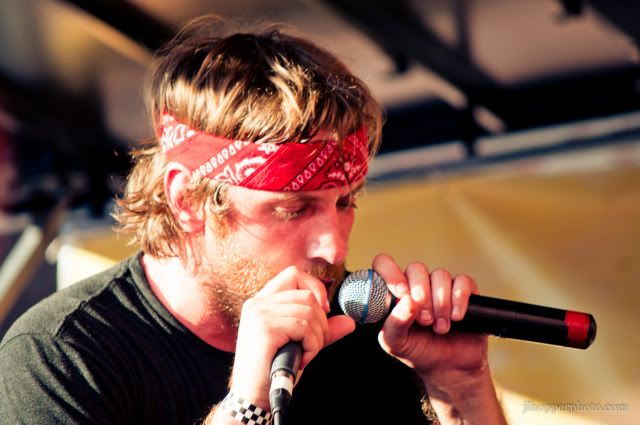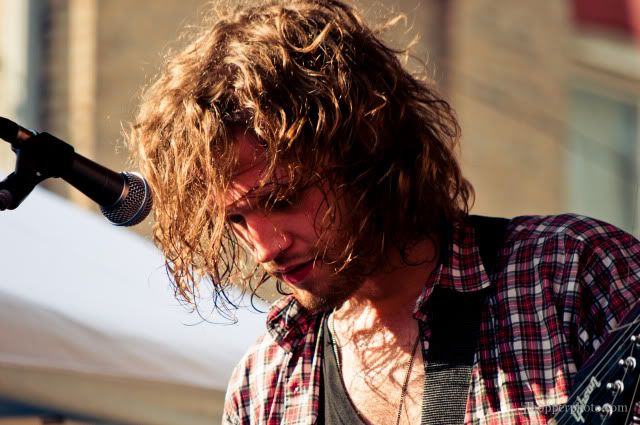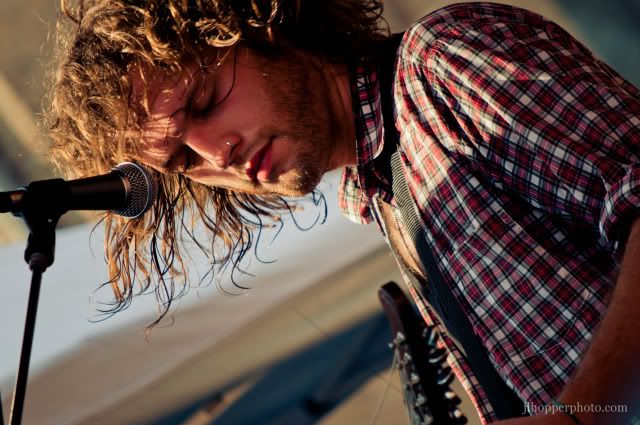 Despite temps near ninety degrees, lead singer Sean Van Vleet said it "felt like air conditioning" compared to other sweltering venues on the tour.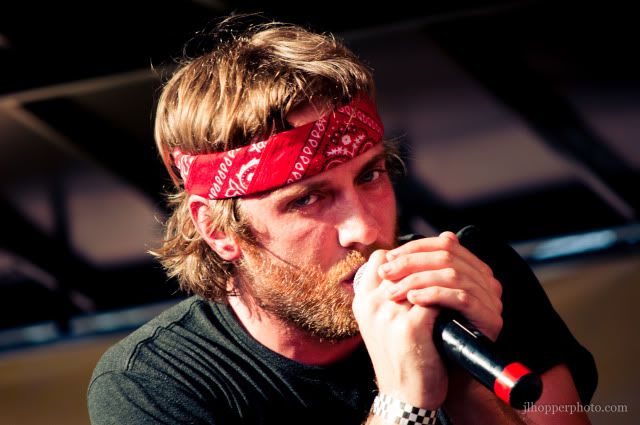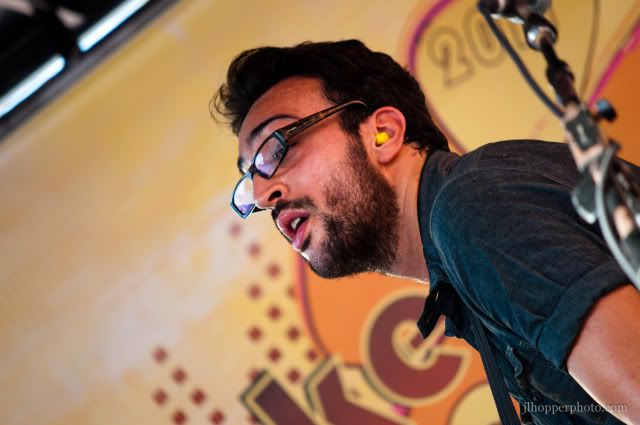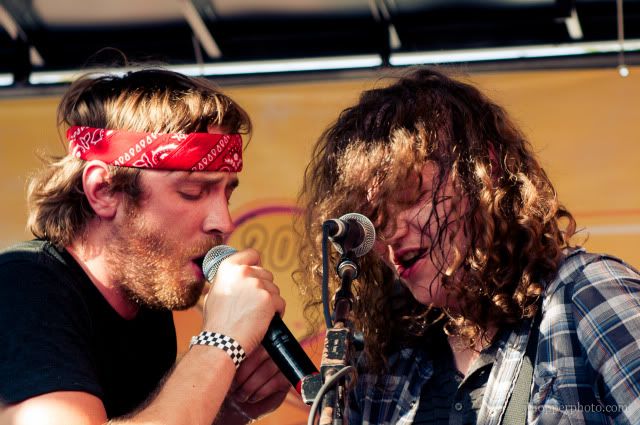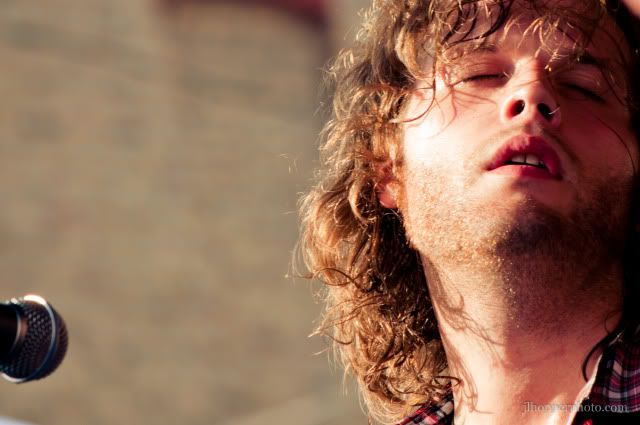 The set included "The Night Is Young," "Hard Times," "I Want Blood," "Hello Lover" and "Damn Things Over," just to name a few.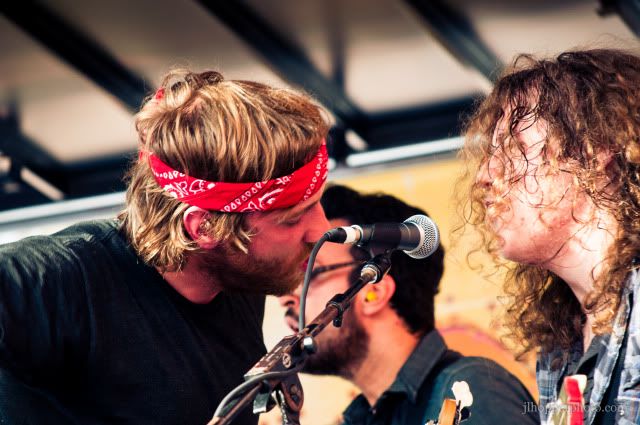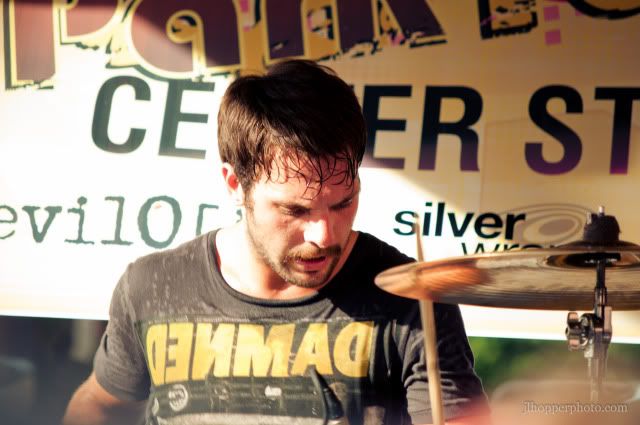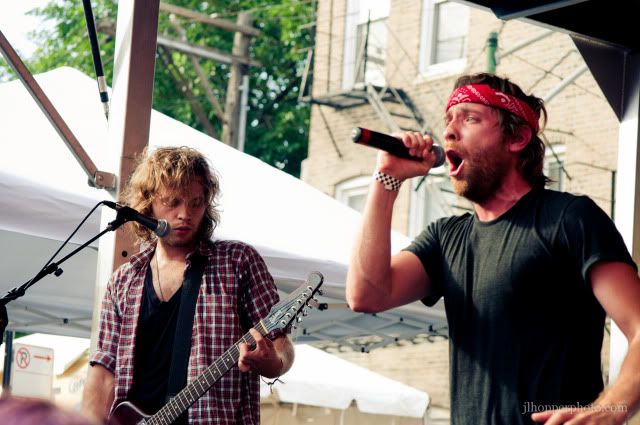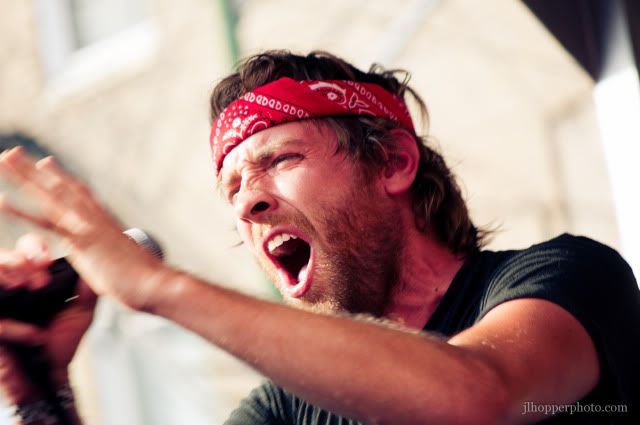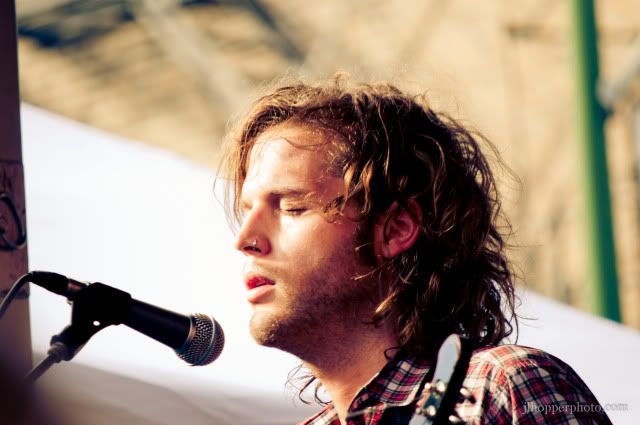 The band have been recording tracks for their next release, rumored to be named Garage Hymns and anticipated for release later this year. Empires' latest release, BANG, is available for purchase, and several recent tracks are available as free downloads, on their official site.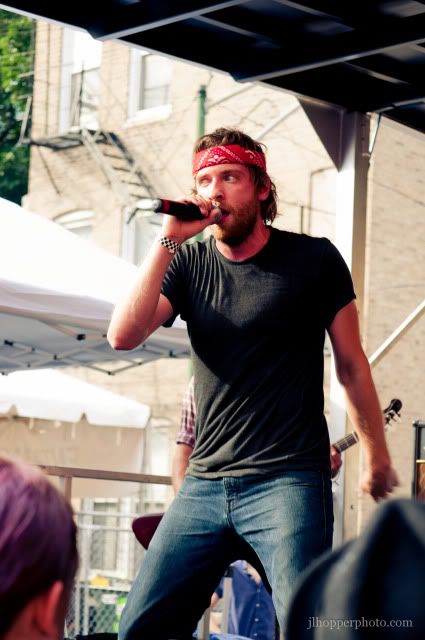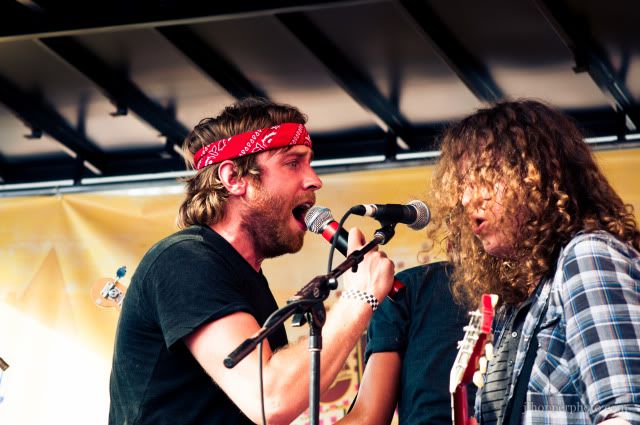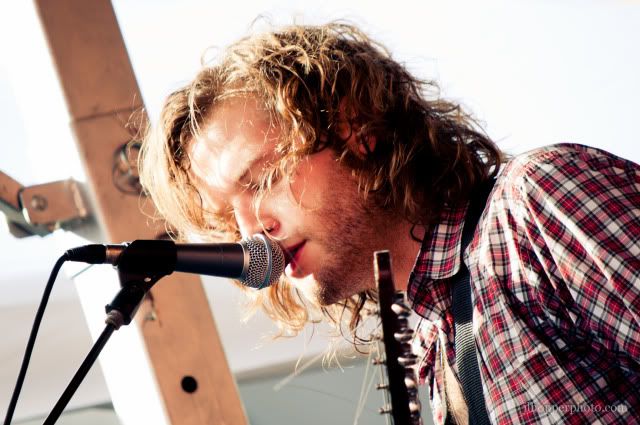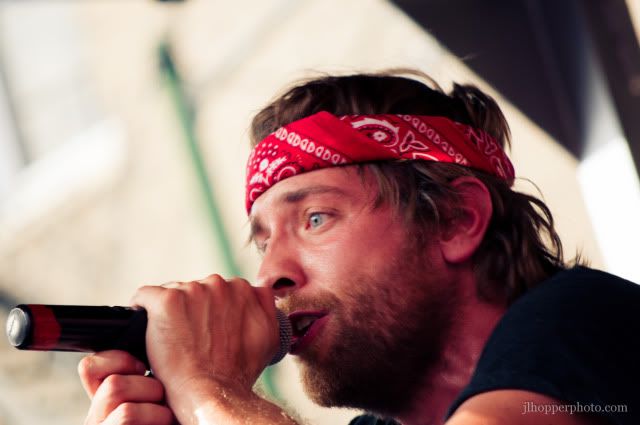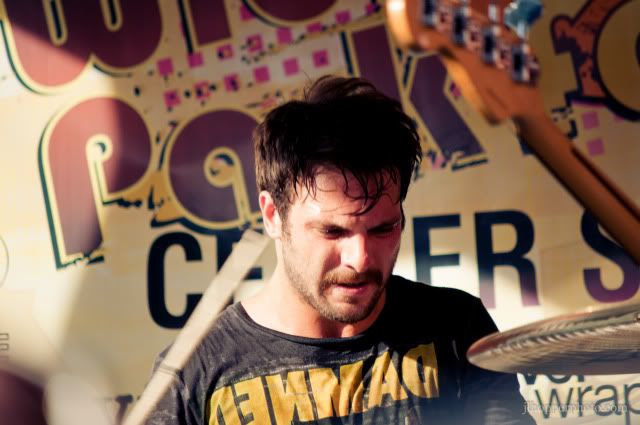 Empires' fall college campus tour begins in Cleveland, OH on September 7, 2011.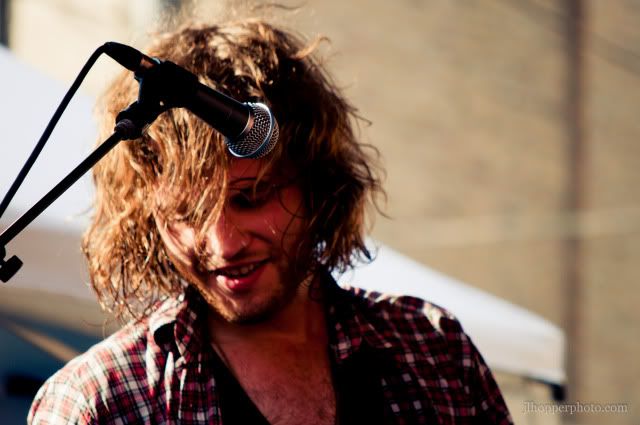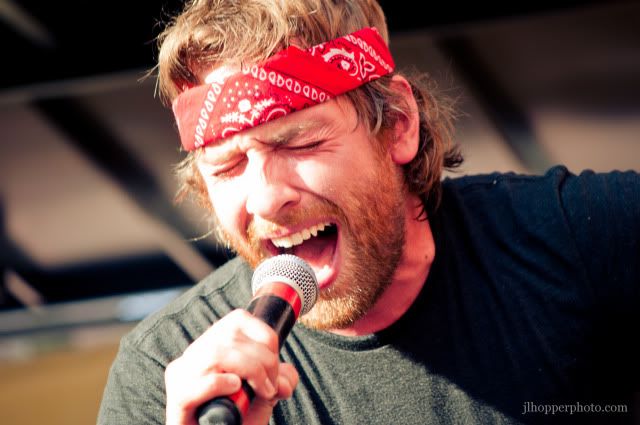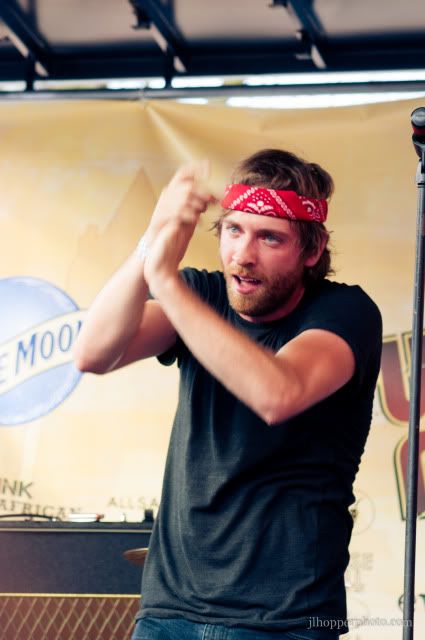 Buy Empires Music @ Amazon