Lucy Schwartz will release her new album, Timekeeper, on August 27th. Gone is the sweet, soft singer-songwriter sound of 2008's Winter in June. In its place stands a multi-instrumental, multi-genre sound that encompasses the atmospheric, high energy electro-pop of Butterfly Boucher, the folk revival instrumentation of Mumford & Sons and a dash of Hannah Fury's Gothic, antiquarian sensibility.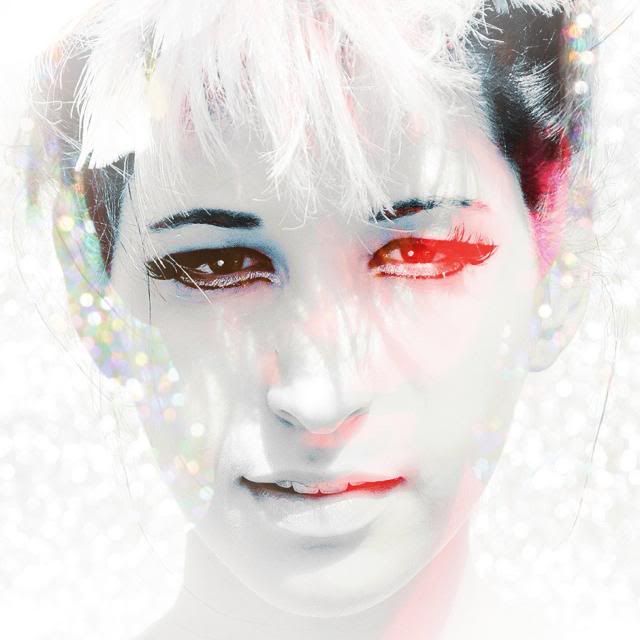 The opener, "Ghost in My House," is a standout with an eerie melody punched up with quasi-Gospel handclap percussion, noirish Western rock riffs and electro beats. You can stream it below.
The supercatchy beat and doo-wop backing harmonies of "My Friend" mask the song's ill-tempered warning to a female frenemy.
"Marie Antoinette" is the album's spectacular, string-accented centerpiece and heralds a shift toward a more experimental style in the album's second half. It's a lovely, subtle breath of chamber-pop air with a haunting ascension of voice and melody. Later, the ballad "Fire Away" resurrects and softens that beautiful chamber-pop sound.
The plucky instrumentation and clinking, clanking, rusty electro-rhythm of "Time Will Tell" is more steampunk than folk revival. You can stream it below.
"Boomerang" kicks the pop back up a notch, all lilting vocals and fingersnaps. It was featured on the new season of Arrested Development. You can stream and/or download a free, legal mp3 of the track below.
"Captain Sunshine" has a languid, Beatlesesque pop sound. You can stream the song below.
You can stream Lucy's Timekeeper album in its entirety at The Wall Street Journal. To celebrate the album's release on August 21st, Lucy will perform a masquerade ball-themed concert at No Vacancy in L.A. Admission to the concert is free and masks will be provided at the door.
Buy @ Amazon